Brisbane Personal Trainer
Hi! I'm Charlotte McKay and I'm a mobile personal trainer located in the Western Suburbs of Brisbane.
Sport and exercise has been a huge part of my life for as long as I can remember. I have been playing tennis since I was 3 years old and have picked up netball and volleyball along the way.
From about age 14, I knew I wanted to be involved in the health and fitness industry, I just wasn't sure how. So I began studying a Bachelor of Exercise Physiology and absolutely fell in love with it. It has taught me so much about the human body, how we move and how to effectively train people of all ages. I've also been lucky enough to train a variety of clients throughout my university studies. Although I have not completed my degree yet, I was able to obtain a certificate III and IV in fitness through my studies.
Although I have been physically active all my life, I never took an interest or cared about strength training. However, about a year ago I decided I wanted to change that and began trying to build my strength. I invested in some equipment and began training myself in my backyard. Since then, I have obtained more muscle than I've ever had before and have completely changed how I look and feel.
So whether your goal may be to lose weight, gain strength like myself, improve your cardiorespiratory fitness or just improve your general fitness, I have the capabilities and equipment to help you achieve these goals. Thanks to my studies and the knowledge and experience I have gained, I will be able to design a training program that is tailored to your needs and goals.
I also understand there may be barriers to you beginning your fitness journey such as lack of time or confidence. I'm here to help you break through these potential barriers and encourage you to do your best to achieve your goals.
So no matter your skill level and previous experience, I'm here to help you! If you're ready to take the first step in your health and fitness journey, please don't hesitate to contact me today!
Mount Ommaney, Jindalee, Corinda, Oxley, Forest Lake, Sherwood, Graceville, Indooroopilly, Kenmore, Toowong
If you do not see your location above, please contact me to discuss.
To get started, we recommend a Trial Session, this way you get to meet your trainer before you make an ongoing commitment. In your trial session your trainer will complete your health and fitness assessment, which includes medical screening, fitness testing, trial workout, and goal setting session.
Was $99, now $50
* Add $10 for an extra person.
* Introductory offer.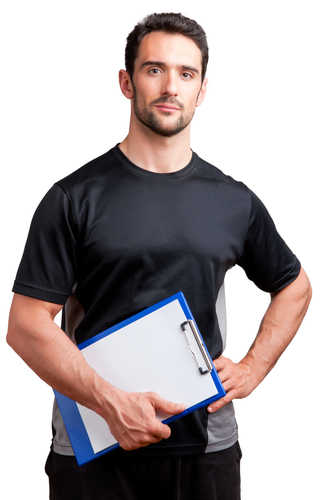 Charlottes Top Fitness Tips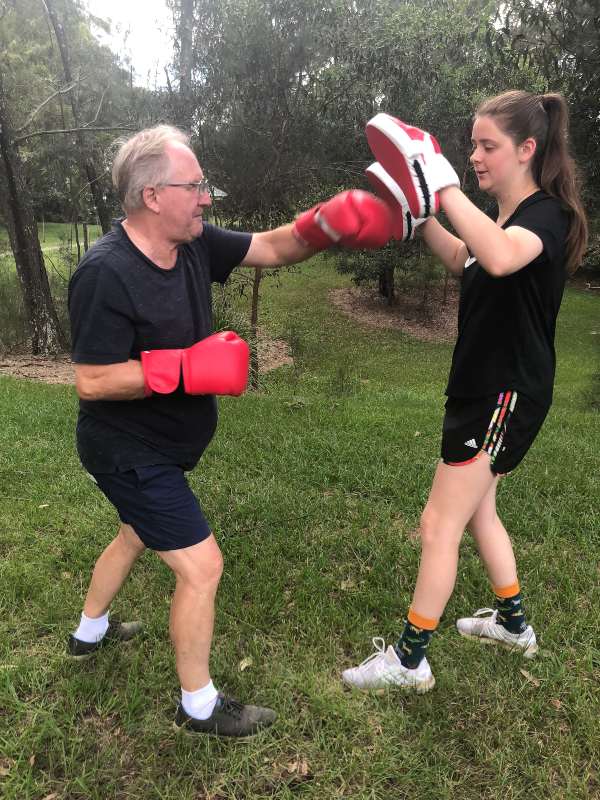 Favourite movie or TV series
Friends- never fails to make me laugh
Favourite exercise 
A new favourite exercise of mine would have to be a bench press. I've personally never had any chest strength so it's been an absolute game changer over the past year.
Favourite piece of equipment
It would have to be boxing gloves/mitts. Boxing is an incredibly tough but effective cardio workout as it uses all parts of the body from arms for punching/jabbing to core for stabilisation and legs for movement.
My number one health or fitness tip
Celebrate and be proud of every progression, no matter how big or small!