One-on-one Personal Training
With one-on-one personal training your personal trainer will create fun and varied sessions based on your individual needs.
They will manage you and your program, monitor your techniques and progress and motivate you to give 100% in every workout.
They will provide a totally safe and supported training environment for you with that personal touch.
One-on-one personal training can be provided on a 'one on one' basis, or 'buddy system' (two clients with one trainer), on a weekly, fortnightly or monthly basis, or as often as you require.
All Fitness Inside Out personal trainers are fully qualified and carry public liability cover, workers compensation and professional indemnity, so you know you are in safe hands.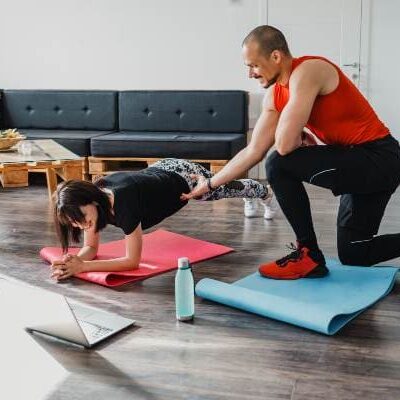 A session usually lasts about 45min to 60min. Your first session with your personal trainer will be devoted to assessing your fitness level, taking body measurements, talking about the exercise you already do, getting a health history, and setting some goals.
After your initial one-on-one personal training session, you'll spend each session doing cardio, weight training, flexibility exercises, or other activities depending on your goals.
Your Fitness Inside Out personal trainer will show you how to do each exercise, help you figure out how much weight to use, and give you pointers about nutrition.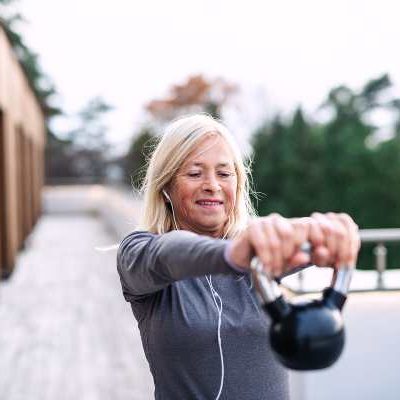 Can my partner join in?
Yes, we offer 2-on-1 personal training and Small Group Training. For a small additional fee have a partner or a friend join in your session.
What will it cost?
Rates will vary depending on your location  session length and package. Rates start from $78 per session, for more information about our plans - click here 
Are there any lock in contracts?
You can choose to Pay-As-You-Go, if you are new to PT or 12 week Plan paying fortnightly over a 12 week period.
Can I book a trial session?
Yes, this is a great way to meet your trainer to make sure you are a great fit before you make an ongoing commitment.
To get started, we recommend a Trial Session, this way you get to meet your trainer before you make an ongoing commitment. In your trial session your trainer will complete your health and fitness assessment, which includes medical screening, fitness testing, trial workout, and goal setting session.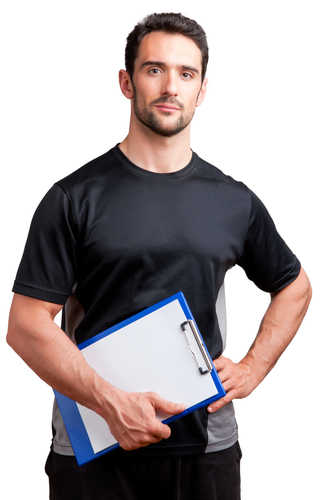 Ph: 1300-735-790
Contact us today to get a quote!