What is Two-on-One Personal Training?
Simply two-on-one personal training or "buddy" personal training is when you team up with a buddy or partner and share a personal training session.
Not only do you get to share in the cost of the session, but it is a great way to keep each other on track and motivated. Plus, it can be lots of fun too!
Whether you want to train for a special event to lose weight, get into shape, or simply feel that you'd benefit from the additional accountability, booking a two-on-one personal training session with a personal trainer is an excellent choice.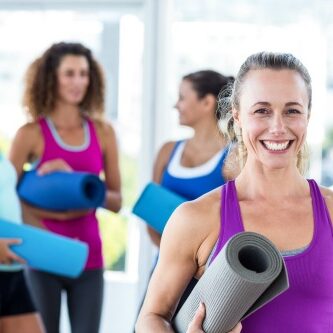 A session usually lasts about 45min to 60min. Your first session with your personal trainer will be devoted to assessing your fitness level, taking body measurements, talking about the exercise you already do, getting a health history, and setting some goals.
After your initial two-on-one personal training session, you'll spend each session doing cardio, weight training, flexibility exercises, or other activities depending on your goals.
Your Fitness Inside Out personal trainer will show you how to do each exercise, help you figure out how much weight to use, and give you pointers about nutrition.
You do not need any equipment your personal trainer will bring everything you need.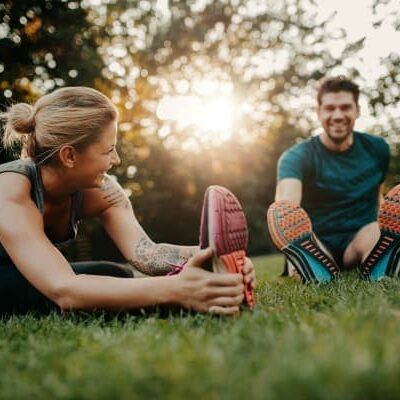 Can I train with my partner if we have different fitness levels?
Yes, your Fitness Inside Out personal trainer will be able to tailor the session to each of your fitness levels ensuring both of you get a great workout.
What will it cost?
Rates will vary depending on your location and session length time. Rates start from $97 per session or $49 each. For more information click here.
Are there any lock in contracts?
You can choose to Pay-As-You-Go or buy a Bulk Plan and make 6 easy payments over 12 weeks.
Can I book a trial session?
Yes, this is a great way to meet your trainer to make sure you are a great fit before you make an ongoing commitment.
To get started, we recommend a Trial Session, this way you get to meet your trainer before you make an ongoing commitment. In your trial session your trainer will complete your health and fitness assessment, which includes medical screening, fitness testing, trial workout, and goal setting session.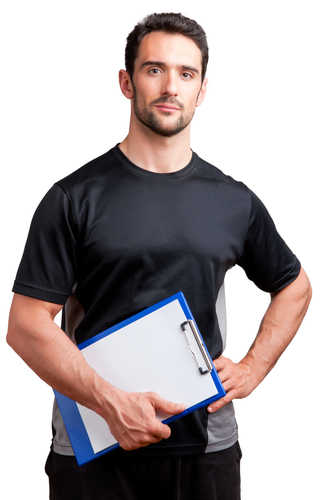 Ph: 1300-735-790
Contact us today to get a quote!