Fitness Inside Out is a mobile & online personal training company formed in 2001 by founders Jacqueline Zonneveld & Jude Tarran. Fitness Inside Out provides mobile & online fitness services to clients in Australia and around the world.
Our focus is on helping people get results, with tailored fitness programs all with the convenience of training at Home, Outdoors & Online.
Fitness Inside Out provides you with the support to create your own unique business opportunity and to stand above your competitors.
Fitness Inside Out is a company that puts clients in direct contact with personal trainers. Our company will help you to maximise your business potential and increase your annual income.
All the marketing, advertising and billing is done for you. Leaving you time to do what you do best, train the clients.
Fitness Inside Out is different from other PT and Bootcamp models. We put our personal trainers first; you as a mobile or online personal trainer are our valued client.
Not only do we guarantee client referrals but most importantly we are dedicated to providing all the support needed to ensure you have the best opportunity to run a successful mobile personal training business.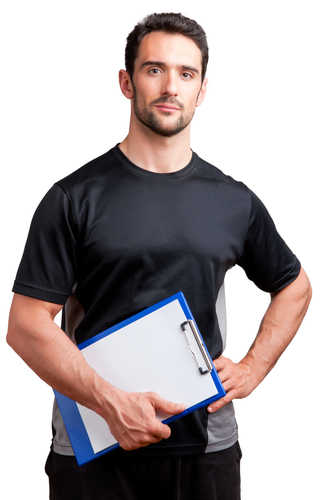 What qualifications do I need?
Cert IV in Personal Training is required, with current First Aid and CPR
What other Certificates & Documents are required?
ABN
Police Check,
COVID Vaccination Certificate,
Children's Check/ Blue Card (if working with kids)
Professional Indemnity and Public Liability insurance
What equipment will I need?
Own Car, laptop or computer, free weights, therabands, boxing gloves & pads, plus any other equipment you wish.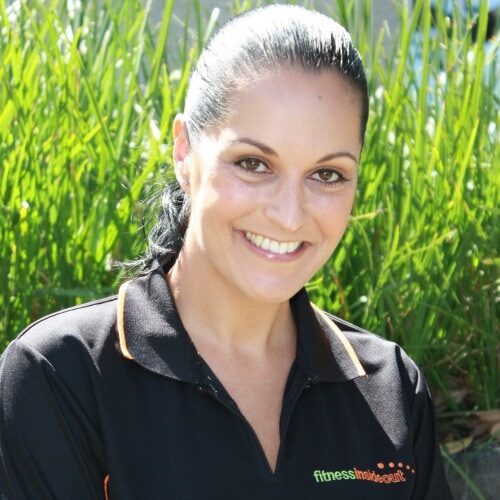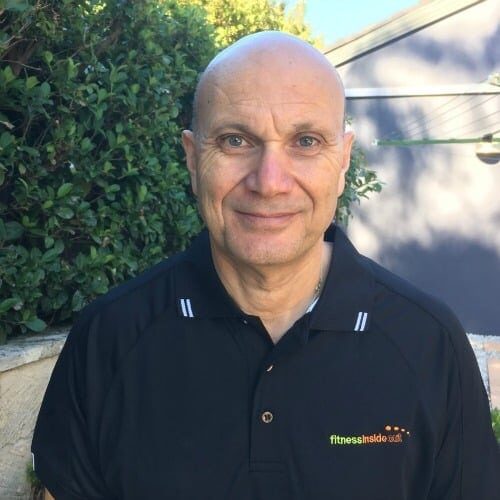 To find out more and how we can help you kickstart your career as a mobile personal trainer.
Register your interest today or call on 1300-735-790.