Here at Fitness Inside Out we are in the business of changing lives.
As mobile personal trainers we understand knowledge is powerful when it comes to your fitness goals.
Whether you want to develop an individualized program to support weight loss goals, get in shape, or rehab from an injury, a Fitness Inside Out trainer is here to help.
Our mobile personal trainers have the skills and knowledge of what is required for you to reach your goals. You will be educated on the role of nutrition, what exercises target which muscles, correct exercise form and so much more.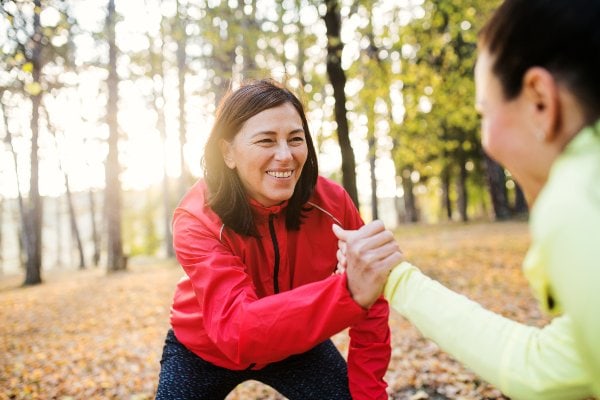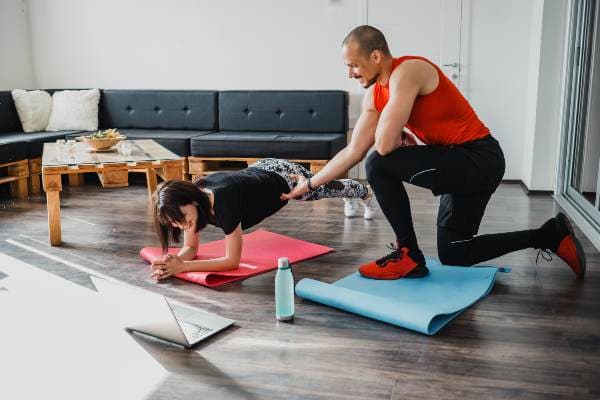 Workout at a place convenient to you.
Not everyone enjoys the atmosphere of a crowded gym or can leave the house to workout.
The benefit of hiring a Fitness Inside Out mobile personal trainer is we come to you. You have the flexibility to work out wherever suits you best. You can choose to train in the comfort of your own home, outdoors in a park, your place of work and even online.
And don't worry if you have no equipment, your personal trainer will bring any equipment you may need.
Your personal trainer will keep you accountable to your new fitness regime.
How many times have you said I will go to the gym or workout tomorrow and then said "I will go tomorrow instead "? By hiring a mobile personal trainer from Fitness Inside Out they will keep you accountable, ensuring you commit and stick to your fitness goals.
Your mobile personal trainer will book regular sessions with you each week, making sure you keep on working towards your goals.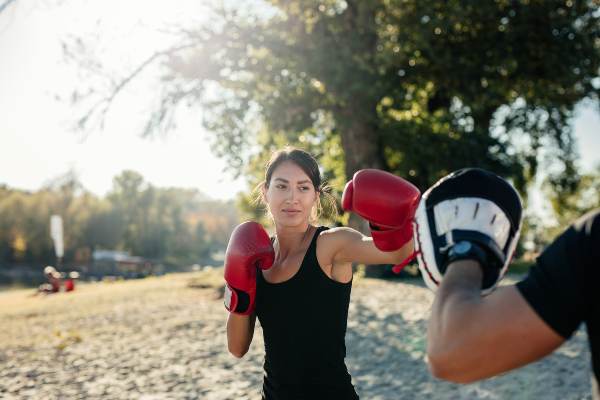 Fully Qualified & Insured
Each personal trainer is fully insured and holds either a Cert IV, Diploma in Personal Training, or a Degree in Exercise Science.
Tailored to You
Tailored and personalized training sessions. Your personal trainer will create a program specific to your fitness levels and age.
Support & Motivation
In each session your personal trainer will be there to support and motivate you. Keeping you accountable and on track towards your goals.
One-on-One personal training, is just you and your trainer. Train at home, outdoors or online.
Two-on-one personal training, train as a couple, share the costs and save. Book online today.
Small Group Personal training, with 3 or more. Train as a family or get a group of friends together.
Virtual personal training, is live and online with your personal trainer, using Zoom or Facetime.
Our Locations
Mobile Personal Trainers, that come to you.
We have both male and female personal trainers in most capital cities. If you live outside of the areas, we service i.e.  regional areas, or overseas we can train you live online via Zoom or Facetime.
Sydney, Central Coast, Wollongong, Canberra, Melbourne, Brisbane
Veena taught me a lot about food, exercise and overall health and well-being over the course of 5 months. I have learnt a lot about different aspects of health thanks to Veena and have implemented her helpful and informative advice into my everyday life.


After 3 decades of leading a sedentary lifestyle, I booked a session with Fitness Inside Out and I have not looked back. With COVID19 lockdowns we have moved to online sessions but Adam has achieved this with no reduction in the service level and outcomes.
Search, schedule and pay for personal trainers all from your mobile, laptop or ipad.