Mobile Personal Trainers, Delivered to You
Are you looking for a mobile personal trainer in Melbourne?
Are you tired of wasting your money on gym memberships? Would you prefer to get fit at home, at work or at a local park?
Take a step in the right direction by hiring a Fitness Inside Out mobile personal trainer.
Whether you are looking to lose weight, get fit or train for a specific event we have a Fitness Inside Out mobile personal trainer in Melbourne ready to come to you.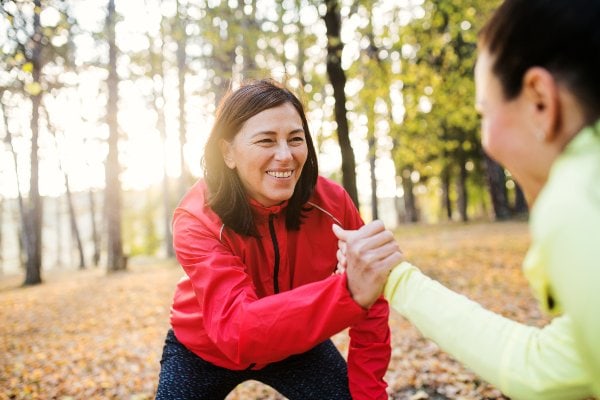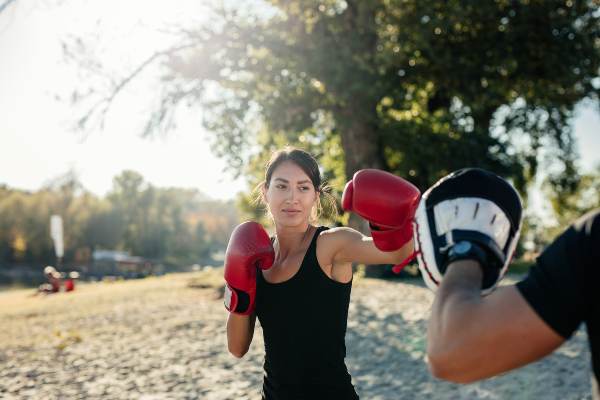 A  personal trainer will keep you accountable.
How many times have you said to yourself, "I will exercise tomorrow" and never do. Sounds familiar? By hiring a mobile personal trainer from Fitness Inside Out they will keep you accountable, ensuring you commit and stick to your fitness goals.
The benefit of hiring a Fitness Inside Out personal trainer in Melbourne is we come to you. You have the flexibility to work out where ever suits you best. You can choose to train in the comfort of your own home,  outdoors in a park, your place of work and even online.
And don't worry if you have no equipment, your mobile personal trainer will bring any equipment you may need.
Fully Qualified & Insured
Each personal trainer is fully insured and holds either a Cert IV, Diploma in Personal Training, or a Degree in Exercise Science.
Tailored to You
Tailored and personalized training sessions. Your personal trainer will create a program specific to your fitness levels and age.
Support & Motivation
In each session your personal trainer will be there to support and motivate you. Keeping you accountable and on track towards your goals.
Melbourne Personal Trainers, that come to you.
We have both male and female personal trainers in most Melbourne locations. If you live outside of the areas, we service i.e.  regional areas, or overseas we can train you live online via Zoom or Facetime.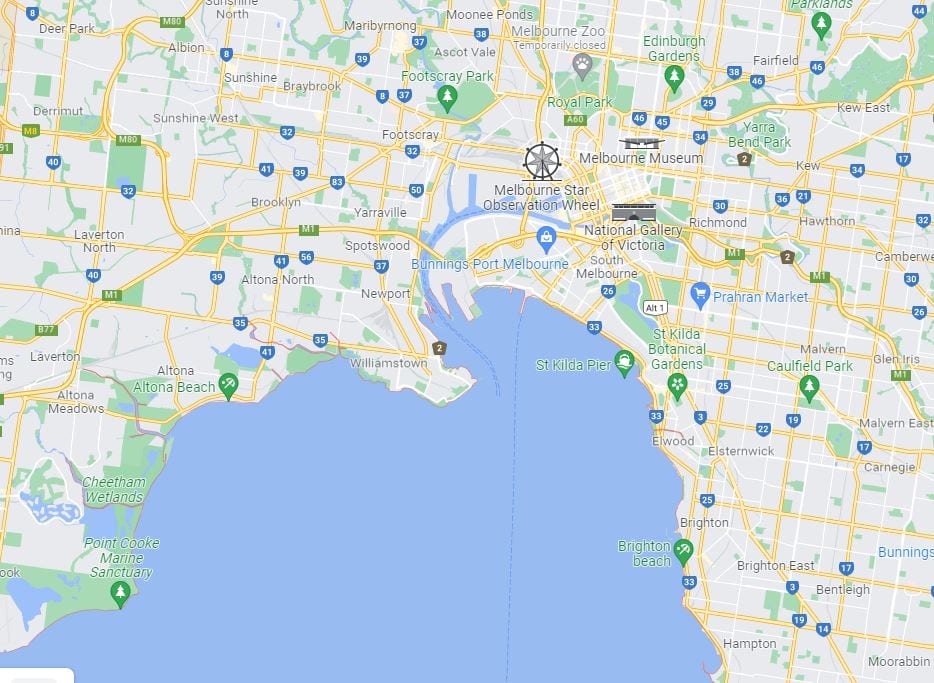 After 3 decades of leading a sedentary lifestyle, I booked a session with Adam Westerlaken in March 2020 and have not looked back. With COVID19 lockdowns we have moved to online sessions but Adam has achieved this with no reduction in the service level and outcomes.

Adam is gregarious and has a great knack of making the sessions fun, challenging and interesting – the hour goes by so quick. After 6 months with Adam, I am feeling much fitter, stronger, healthier and positive. I really look forward to our sessions.

Adam is very knowledgeable and readily shares his insights – he is very attentive to ensure my technique is correct so as to avoid injury to my aging body but does it with much encouragement and grace. Adam has listened to my goals and adapts the sessions to fit in with my needs.

I have no hesitation to recommend Adam as a PT.
Here at Fitness Inside Out there are no contracts and you can Pay-As-You-Go.
Book A Trial Session and get started today!
2-ON-1
45 min sessions available
3-ON-1
45 min sessions available
Search, schedule and pay for our Melbourne personal trainers all from your mobile, laptop or ipad.