Kids & Teenagers Personal Training
Kids Fitness is an important part of getting healthy and staying healthy. Encouraging children to be active from a young age sets good habits early on and helps them develop the skills they need to stay active throughout their lives.
While most adults think kids personal training is about working out at a gym or lifting weights, but for kids, it is about being active running about doing the things kids do. Kids Fitness includes sport at school, playing at recess, dancing, soccer or netball training or riding their bikes and skateboards.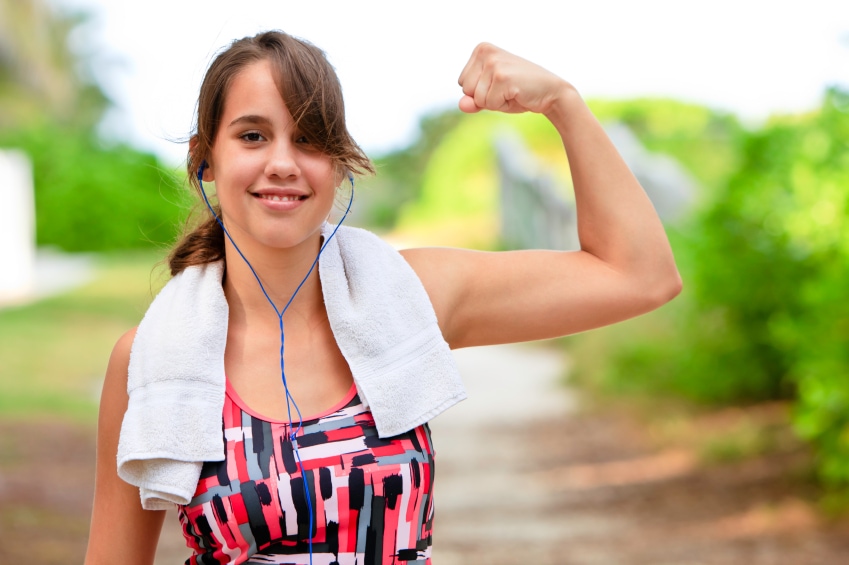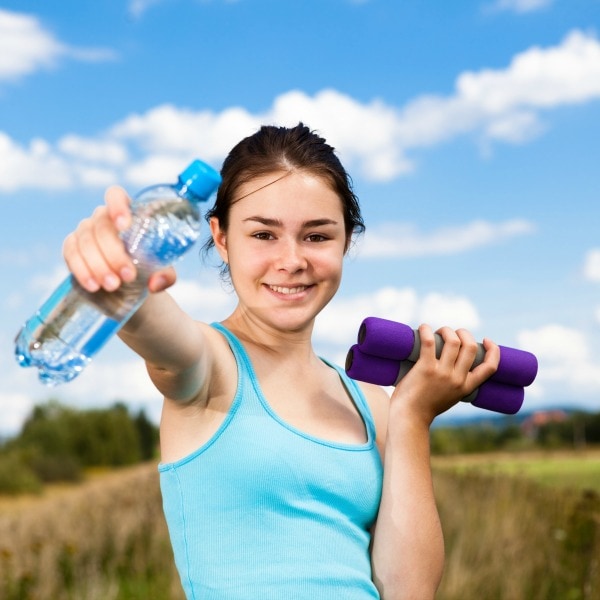 Why Hire a Kids Personal Trainer?
When a Fitness Inside Out kids personal trainer designs a program for your child or teenager they will include elements of games and sport skills, focusing on endurance, strength and flexibility.
By improving your kids & teenagers fitness the benefits include;
strong bones and muscles
leaner bodies
less risk of becoming overweight
reduced risking in getting type 2 diabetes
lowering blood pressure and cholesterol levels
better sleep
better to handle physical and emotional challenges
COVID-19 Personal Training
Your Fitness Inside Out personal trainer will be providing no contact personal training. This means that they will be practicing social distancing of 1.5m, sanitizing equipment after each use and when required will wear a face mask.
Sessions will be conducted outdoors either at a local park or in your backyard. Virtual personal training is also available for those who are in isolation/quarantine or outside of our trainers travel zones.
A session usually lasts about 45min to 60min. Your first session with your personal trainer will be devoted to assessing your fitness level, taking body measurements, talking about the exercise you already do, getting a health history, and setting some goals.
After your initial personal training session, you'll spend each session doing cardio, weight training, flexibility exercises, or other activities depending on your goals.
Your Fitness Inside Out personal trainer will show you how to do each exercise, help you figure out how much weight to use, and give you pointers about nutrition.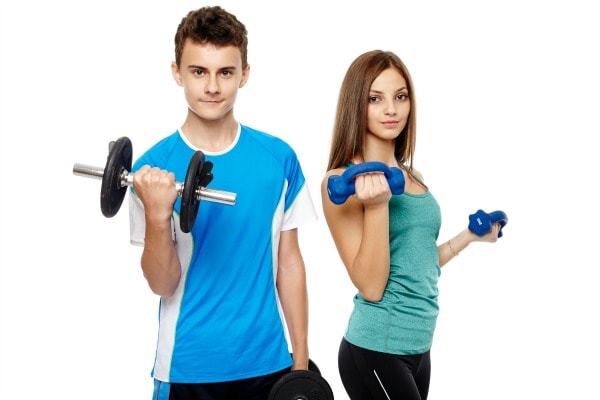 What age do you take children?
We train children from 10 years to 17 years.
Can two children train together?
Yes, for a small additional fee two children can train together or with another family member.
Can I book a trial session?
Yes, this is a great way to meet your trainer to make sure you are a great fit before you make an ongoing commitment.
What will it cost?
Rates will vary depending on your location and session length time. You should expect to pay from $85 to $100 per 1-on-1 session.
Book a trial session today!