Kids & Teenagers Personal Training
Kids Fitness is an important part of getting healthy and staying healthy. Encouraging children to be active from a young age sets good habits early on and helps them develop the skills they need to stay active throughout their lives.
While most adults think kids personal training is about working out at a gym or lifting weights, but for kids, it is about being active running about doing the things kids do. Kids Fitness includes sport at school, playing at recess, dancing, soccer or netball training or riding their bikes and skateboards.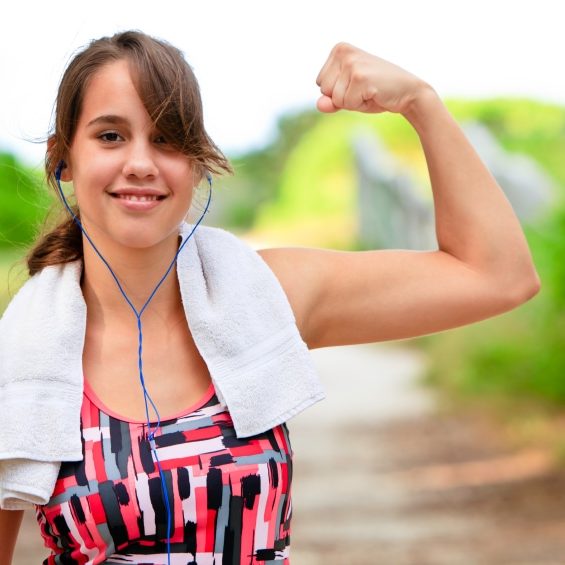 Why Hire a Kids Personal Trainer?
When a Fitness Inside Out kids personal trainer designs a program for your child or teenager they will include elements of games and sport skills, focusing on endurance, strength and flexibility.
By improving your kids & teenagers fitness the benefits include;
strong bones and muscles
leaner bodies
less risk of becoming overweight
reduced risking in getting type 2 diabetes
lowering blood pressure and cholesterol levels
better sleep
better to handle physical and emotional challenges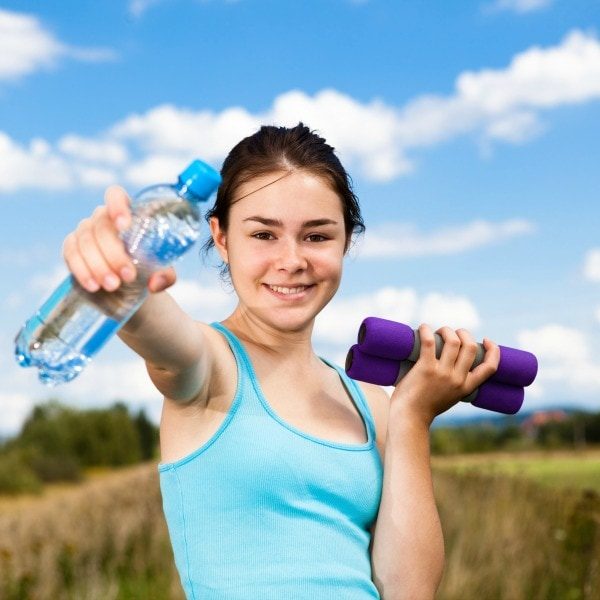 A session usually lasts about 45min to 60min. Your first session with your personal trainer will be devoted to assessing your fitness level, taking body measurements, talking about the exercise you already do, getting a health history, and setting some goals.
After your initial personal training session, you'll spend each session doing cardio, weight training, flexibility exercises, or other activities depending on your goals.
Your Fitness Inside Out personal trainer will show you how to do each exercise, help you figure out how much weight to use, and give you pointers about nutrition.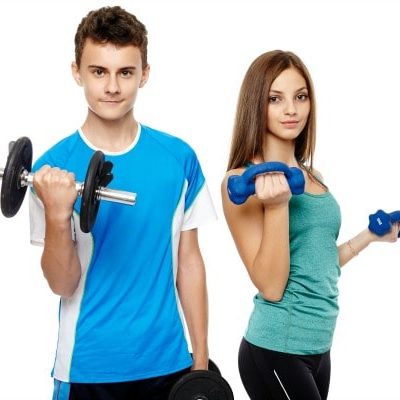 What age do you take children?
We train children from 10 years to 17 years.
Can two children train together?
Yes, for a small additional fee two children can train together or with another family member.
Can I book a trial session?
Yes, this is a great way to meet your trainer to make sure you are a great fit before you make an ongoing commitment.
What will it cost?
Rates will vary depending on your location and session length time. Please contact us today for a quote.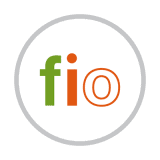 Vanessa - Brisbane
"My son enjoyed his hour with John this morning, even set his own alarm to make sure he was on time.
John seems to be super knowledgeable on a variety of training options, and really trying to get to know what my son likes and what will motivate him to stay active beyond his PT sessions. Time and money well spent!."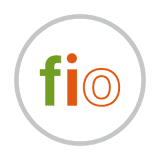 Rosie - Sydney
"I wanted sincerely thank Peter for the awesome training sessions with my teenage son. Peter provided challenging yet engaging training sessions that set a foundation to build on throughout life. The one on one sessions provided a personalized focus with a program that considered individual interests while teaching correct technique on a wide range of exercises.
I would recommend Peter to anyone, at any age, looking for a personal trainer who will give you the motivation to realize your potential and establish a foundation for an overall improved lifestyle."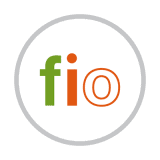 Peter - Brisbane
"My sons first session and he loved, is looking forward to next weeks session already. Michael is a really nice trainer/person he took the time to chat and connect before and after the session, very knowledgeable and gives great advice !!!."
To get started, we recommend a Trial Session, this way you get to meet your trainer before you make an ongoing commitment. In your trial session your trainer will complete your health and fitness assessment, which includes medical screening, fitness testing, trial workout, and goal setting session.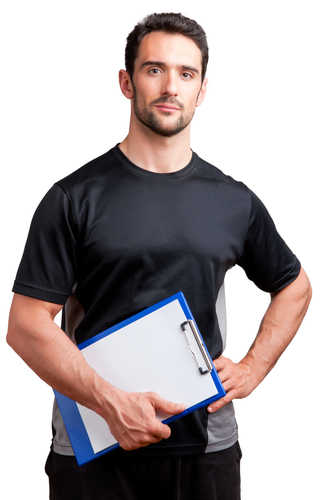 Ph: 1300-735-790
Contact us today!
Search, schedule and pay for personal trainers all from your mobile, laptop or ipad.