Sydney Personal Trainer
Workout conveniently at home or outdoors
Are looking for a mobile personal trainer in Sydney near you? Are you tired of wasting your money on gym memberships? Would you prefer to get fit at home or outdoors in the fresh air?
Take a step in the right direction by hiring a Fitness Inside Out mobile personal trainer.
Whether you are looking to lose weight, get fit or train for a specific event we have a Fitness Inside Out mobile personal trainer in Sydney ready to come to you.
Ready to Book a Session?
Check my availabilities and book directly into my schedule!
Be Supported, Be Motivated
Your trainer will keep you accountable.
How many times have you said to yourself, "I will exercise tomorrow" and never do. Sounds familiar? By hiring a mobile personal trainer from Fitness Inside Out they will keep you accountable, ensuring you commit and stick to your fitness goals.
The benefit of hiring a Fitness Inside Out personal trainer in Sydney is we come to you. You have the flexibility to work out where ever suits you best. You can choose to train in the comfort of your own home,  outdoors in a park, your place of work and even online.
And don't worry if you have no equipment, your mobile personal trainer will bring any equipment you may need.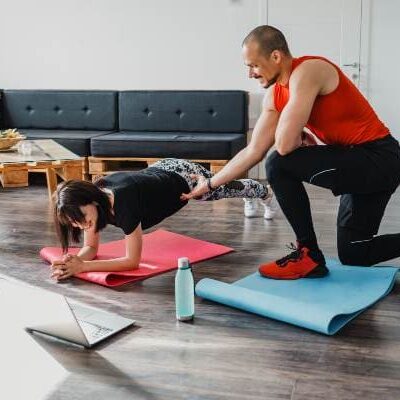 Ready to Book a Session?
Check my availabilities and book directly into my schedule!
Fully Qualified & Insured
Each personal trainer is fully insured and holds either a Cert IV, Diploma in Personal Training, or a Degree in Exercise Science.
Tailored to You
Tailored and personalized training sessions. Your personal trainer will create a program specific to your fitness levels and age.
Support & Motivation
In each session your personal trainer will be there to support and motivate you. Keeping you accountable and on track towards your goals.
Ready to Book a Session?
Check my availabilities and book directly into my schedule!
I joined Fitness Inside Out to get fit, as one morning I realized that I was no longer as agile or fit and creaked when getting out of bed – not funny. I had always considered myself fit, as I had been years ago active skiing and playing tennis, but things slowed down at age 45 – approx. 15-20 years ago.
Diahann has been my personal trainer for 12 months. She's great.
In that time she has inflicted pain and suffering in ways that I had not imagined possible. But she has done it with such good humour and skill that I've kept coming back for more! After 20 years of physical apathy, the last 12 months have been a complete turnaround – and I have recovered strength and fitness that I had thought I'd lost forever. Thanks Diahann – you are a legend.
I've been training with Justin for the past year and found him to provide excellent support, education and encouragement. He has helped me with some large strength gains including working around injuries, and over the Covid lockdown period has been extremely reliable continuing his support over virtual training. I wouldn't hesitate to recommend Justin to anyone seeking a personal trainer.
Mobile Personal Trainers, that come to you.
We have both male and female personal trainers in most locations across Sydney metro. If you live outside of the areas, we service i.e.  regional areas, or overseas we can train you live online via Zoom or Facetime.
To get started, we recommend a Trial Session, this way you get to meet your trainer before you make an ongoing commitment. In your trial session your trainer will complete your health and fitness assessment, which includes medical screening, fitness testing, trial workout, and goal setting session.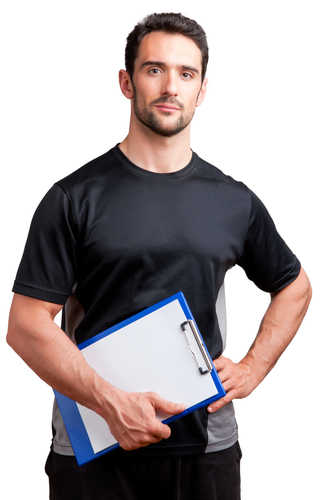 Ph: 1300-735-790
Contact us today to get a quote!