Over 50s Personal Training
Are you over 50? Are you looking for seniors fitness training tailored to your age?  Here at Fitness Inside Out our personal trainers are experienced in working with clients in their 50s, 60s and even into the 70s.
Each session is tailored to your fitness level and age. We understand that exercise is not just about weight loss or building muscle, its also about improving mobility, flexibility, balance and maintaining strength.
As we grow older fitness and an active lifestyle is more important than ever. In fact, exercise is the key to staying strong, keeping energetic, building immunity and staying healthy. And it can even be fun, too.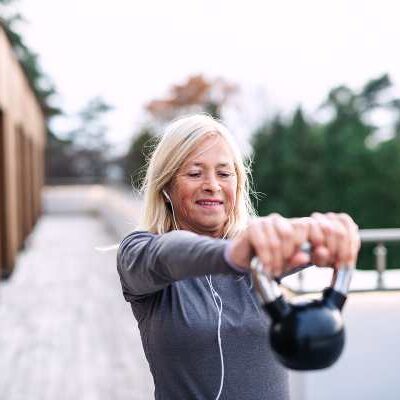 Workout at a time and place convenient to you
Not everyone enjoys the atmosphere of a crowded gym or is time poor or cannot leave the house.
The benefit of booking a over 50s personal training session with Fitness Inside Out is we come to you. You have the flexibility to work out wherever suits you best. You can choose to train in the comfort of your own home, outdoors in a park, your place of work or even online via Zoom or Facetime.
With over 50s personal training we bring the equipment, but your trainer can also make recommendations for home exercise equipment that will help you reach your goals (i.e., equipment that's worth the investment).
Plus your trainer will also teach you how to use unexpected equipment like a staircase, chair or even a broom handle.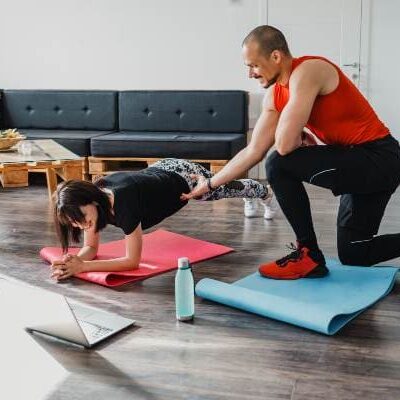 A session usually lasts about 45min to 60min. Your first session with your personal trainer will be devoted to assessing your fitness level, taking body measurements, talking about the exercise you already do, getting a health history, and setting some goals.
After your initial personal training session, you'll spend each session doing cardio, weight training, flexibility exercises, or other activities depending on your goals.
Your Fitness Inside Out personal trainer will show you how to do each exercise, help you figure out how much weight to use, and give you pointers about nutrition.
No equipment or gym membership required your over 50s personal trainer will bring all the equipment you need.
Amanda was very supportive and our workouts were fun and achievable, after 3 month's when my blood test was due I had lost 10kg* was now a size 14, my doctor was ecstatic with the reduction in my cholesterol*
Susan - Kincumber 
When choosing a personal trainer, I knew I needed a special kind of person to help me through my recovery from pain and to get me started in building a tailored exercise program.
Glenn - Wollongong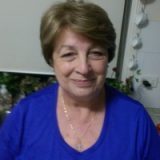 I joined Fitness Inside Out to get fit, as one morning I realized that I was no longer as agile or fit and creaked when getting out of bed – not funny. I had always considered myself fit, as I had been years ago active skiing and playing tennis, but things slowed down at age 45 – approx. 15-20 years ago
Lydia - Castle Hill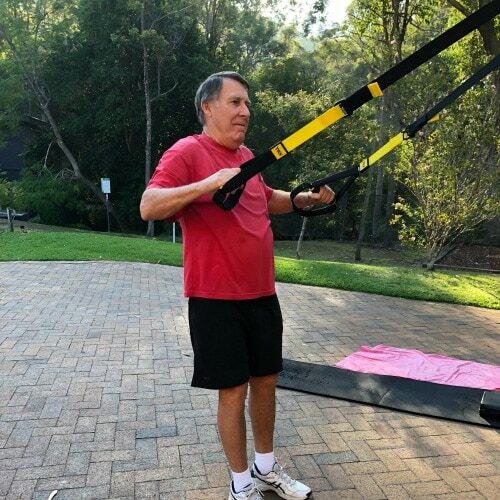 Knowing that if I joined a gym I am a person who would find excuses from time time not to go, I realized that if the service existed, I would be better off having someone train me in my home. A Google search led me to " Fitness Inside Out " for which I am very grateful
Bob - Turrumurra
To get started, we recommend a Trial Session, this way you get to meet your trainer before you make an ongoing commitment. In your trial session your trainer will complete your health and fitness assessment, which includes medical screening, fitness testing, trial workout, and goal setting session.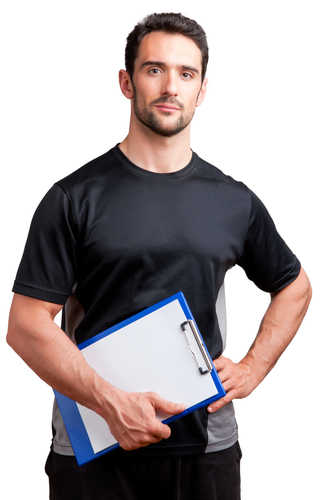 Ph: 1300-735-790
Contact us today!
Search, schedule and pay for personal trainers all from your mobile, laptop or ipad.