Brisbane Personal Trainers Delivered to You
Are looking for a mobile personal trainer in Brisbane?
Are you tired of wasting your money on gym memberships? Would you prefer to get fit at home or in the Queensland great outdoors?
Take a step in the right direction by hiring a Fitness Inside Out mobile personal trainer.
Whether you are looking to lose weight, get fit or train for a specific event we have a Fitness Inside Out mobile personal trainer in Brisbane ready to come to you.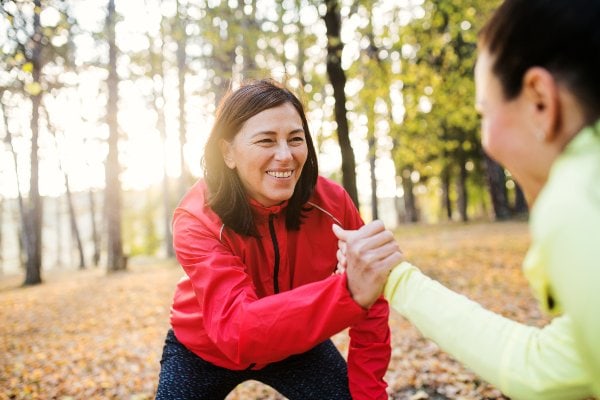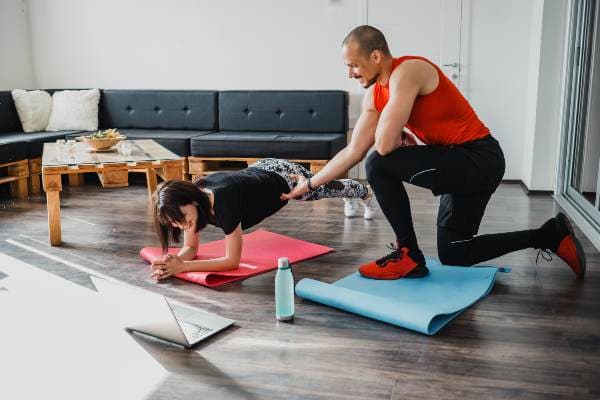 A  personal trainer will keep you accountable.
How many times have you said to yourself, "I will exercise tomorrow" and never do. Sounds familiar? By hiring a mobile personal trainer from Fitness Inside Out they will keep you accountable, ensuring you commit and stick to your fitness goals.
The benefit of hiring a Fitness Inside Out personal trainer in Brisbane is we come to you. You have the flexibility to work out where ever suits you best. You can choose to train in the comfort of your own home,  outdoors in a park, your place of work and even online.
And don't worry if you have no equipment, your  mobile personal trainer will bring any equipment you may need.
Fully Qualified & Insured
Each personal trainer is fully insured and holds either a Cert IV, Diploma in Personal Training, or a Degree in Exercise Science.
Tailored to You
Tailored and personalized training sessions. Your personal trainer will create a program specific to your fitness levels and age.
Support & Motivation
In each session your personal trainer will be there to support and motivate you. Keeping you accountable and on track towards your goals.
Brisbane Personal Trainers, that come to you.
We have both male and female personal trainers in most Brisbane locations. If you live outside of the areas, we service i.e.  regional areas, or overseas we can train you live online via Zoom or Facetime.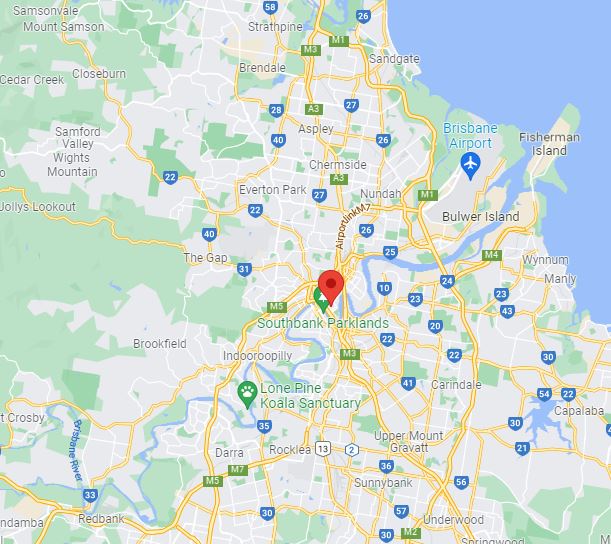 I started to see Kerrie because I wanted to add regular fitness sessions to my workout schedule without joining a gym. I do outdoor sessions with Kerrie and she plans the workouts and brings different equipment each time.

I asked for my PT sessions to have a mixture of strength and balance based exercises, which Kerrie has done over the last year that I have been seeing her. I have noticed a measured improvement in my workout benchmarks, Kerrie gets results with positive reinforcement.

The best part about Kerrie, is that she is naturally interested in her clients, and she always checks in on what's happening in your life. While I workout we also use that time to talk about the ups and the downs of the past few days.

I look forward to my sessions with Kerrie and I would continue happily as a client long term, however I am pregnant and my specialist recommended I don't continue working out. However I can highly recommend Kerrie as a trainer.

Being an older women in my early sixties, I was hoping to regain my strength, fitness and self confidence after a period of inactivity. Kerrie was positive, attentive, and extremely capable, ensuring that I could exercise and achieve my goals without the risk of injuring myself.

I was so incredibly glad I did this for my health, because it can be very difficult to lift yourself out of an exercise slump, but when somebody accompanies you, challenges you, believes in you, and treats you with patience, kindness and respect, then it is possible to turn your life and health around and live a better life and this is what Kerrie has done for me. Thank you Kerrie.

Brendon and I trained together weekly for over a year. I only finished up to have a baby. He is a 100% reliable trainer turning up to my house every single time agreed. His diligence made it easier for me to be diligent. He has extensive knowledge which made it easy for me to talk to him about what I wanted to do and he was able to adjust the workout accordingly.

He bought weights along to my house which is a great differentiator from other house trainers and allowed me to get more out of our time together. He is friendly and easy to talk to in between those sets!
Here at Fitness Inside Out there are no contracts and you can Pay-As-You-Go.
Book A Trial Session and get started today!
2-ON-1
45 min sessions available
3-ON-1
45 min sessions available
Search, schedule and pay for our Brisbane personal trainers all from your mobile, laptop or ipad.