Brisbane Personal Trainers
Are you looking for a Brisbane personal trainer to come to you?
Are you tired of wasting your money on gym memberships? Would you prefer to get fit at home or in Brisbane's great outdoors?
Take a step in the right direction by hiring a Fitness Inside Out mobile personal trainer.
Whether you are looking to lose weight, get fit or train for a specific event we have a Fitness Inside Out mobile personal trainer in Brisbane ready to come to you.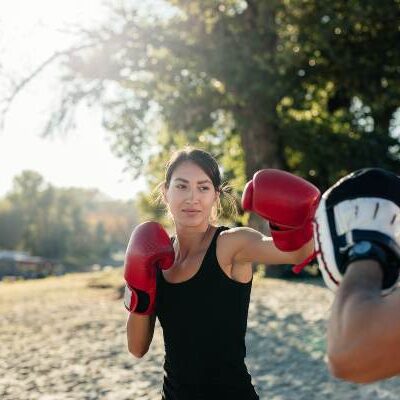 A Brisbane Personal Trainer
Will Keep You Accountable
How many times have you said to yourself, "I will exercise tomorrow" and never do. Sounds familiar? By hiring a mobile personal trainer from Fitness Inside Out they will keep you accountable, ensuring you commit and stick to your fitness goals.
The benefit of hiring a Fitness Inside Out personal trainer in Brisbane is we come to you. You have the flexibility to work out where ever suits you best. You can choose to train in the comfort of your own home,  outdoors in a park, your place of work and even online.
And don't worry if you have no equipment, your  mobile personal trainer will bring any equipment you may need.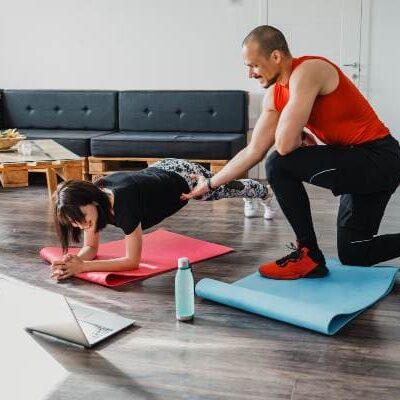 Ready to Book a Session?
Check my availabilities and book directly into my schedule!
Why Hire A Brisbane Personal Trainer?
Fully Qualified & Insured
Each personal trainer is fully insured and holds either a Cert IV, Diploma in Personal Training, or a Degree in Exercise Science.
Tailored to You
Tailored and personalized training sessions. Your personal trainer will create a program specific to your fitness levels and age.
Support & Motivation
In each session your personal trainer will be there to support and motivate you. Keeping you accountable and on track towards your goals.
Ready to Book a Session?
Check my availabilities and book directly into my schedule!
Personal Trainers, that come to you.
We have both male and female personal trainers in most Brisbane locations. If you live outside of the areas, we service i.e.  regional areas, or overseas we can train you live online via Zoom or Facetime.
Being an older women in my early sixties, I was hoping to regain my strength, fitness and self confidence after a period of inactivity. Kerrie was positive, attentive, and extremely capable, ensuring that I could exercise and achieve my goals without the risk of injuring myself. I was so incredibly glad I did this for my health. Thank you Kerrie.
Barbara F

Lili is an amazing PT! Always encouraging and kind, constantly help me achieve my fitness goals!! No matter the mood I'm in, Lili will make sure I have the motivation to strive through! She is incredible and I am so glad to have her as my PT! 10/10.
Emma
Brendon and I trained together weekly for over a year.  He is a 100% reliable trainer turning up to my house every single time agreed.  He has extensive knowledge which made it easy for me to talk to him about what I wanted to do and he was able to adjust the workout accordingly.
He bought weights along to my house which is a great differentiator from other house trainers and allowed me to get more out of our time together. He is friendly and easy to talk to in between those sets!
To get started, we recommend a Trial Session, this way you get to meet your trainer before you make an ongoing commitment. In your trial session your trainer will complete your health and fitness assessment, which includes medical screening, fitness testing, trial workout, and goal setting session.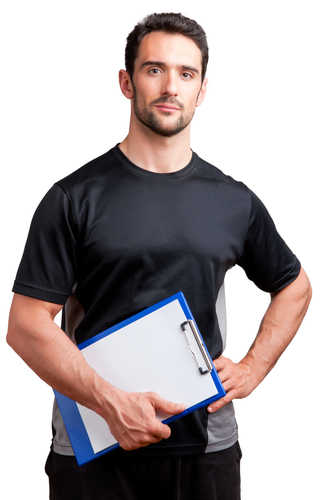 Ph: 1300-735-790
Contact us today to get a quote!