Mobile & Outdoor Personal Training has never been so popular, and as such, the market is becoming increasingly competitive.
With more and more trainers seeking personal training clients, you need to be one step ahead and able to provide a first class service that separates you from the rest of the crowd.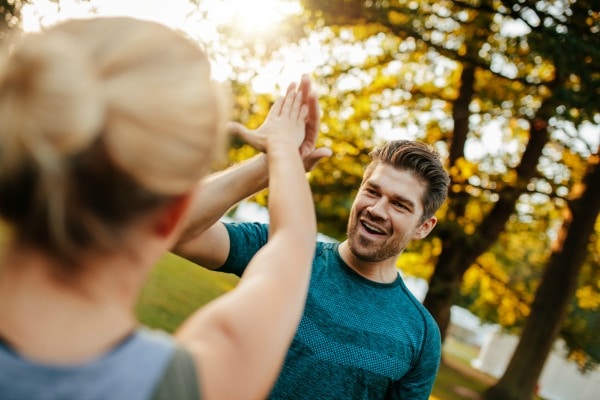 Fitness Inside Out Provides you with the support to create your own unique business opportunity and to stand above your competitors.
Fitness Inside Out is a company that puts clients in direct contact with personal trainers. Our company will help you to maximize your business potential and increase your annual income.
Fitness Inside Out is different from other PT and Bootcamp models. We put our personal trainers first; you as a mobile or online personal trainer are our valued client.
Not only do we guarantee client enquiries but most importantly we are dedicated to providing all the support needed to ensure you have the best opportunity to run a successful personal training business.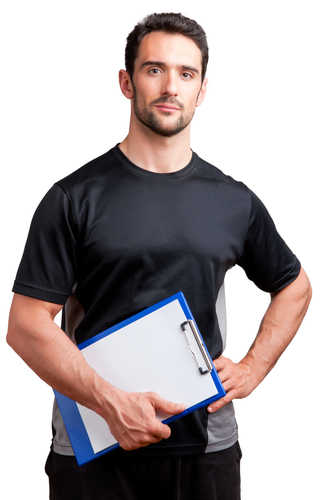 What qualifications do I need?
Cert IV in Fitness or Fitness Diploma or Exercise Science Degree or Exercise Physiology.
What other Certificates & Documents are required?
First Aid, current CPR, ABN, Police Check, Children's Check/ Blue Card, Professional Indemnity and Public Liability insurance.
What equipment will I need?
Own Car, laptop or computer, free weights, therabands, boxing gloves & pads, plus any other equipment you wish