Emergency Services Fitness Training
To be accepted into Emergency Services such as Police, Fire Brigade, Army or Navy you need to pass the relevant Fitness tests. Our personal trainers are experienced in designing personalised programs based on the relevant Emergency Services Fitness Tests.
Before making the application it is a good idea to understand what the fitness requirements are and how you match up against the requirements. When you train with us we will take you through the Fitness Test to see how you match up and identify the gaps.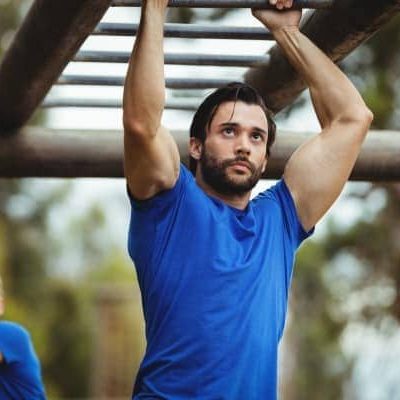 Police and Armed Forces Fitness Tests
In your Police or Armed Forces fitness training we will work on your strength, agility and speed.
Each session is tailored to the male or female test requirements. Your person trainer will develop a personalized program based on your current fitness levels and what you need to achieve to pass your Fitness Test.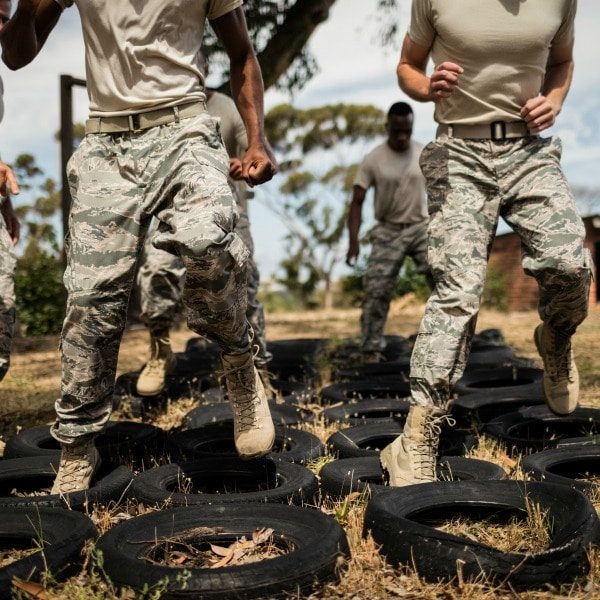 To get started we recommend a Trial Session. In this session you will meet your trainer before making an ongoing commitment.
Your trainer will review your medical screening form, complete a fitness assessment, help you set realistic goals and complete a mini workout to give you a taste of what is to come.
Test carried out will include;
Agility Test
Jump Test
Beep Test
Push Up Test
Squat Test
Plank Test
At the end of the testing your trainer will be able to identify the gaps in your fitness and what needs to be done to pass your fitness test.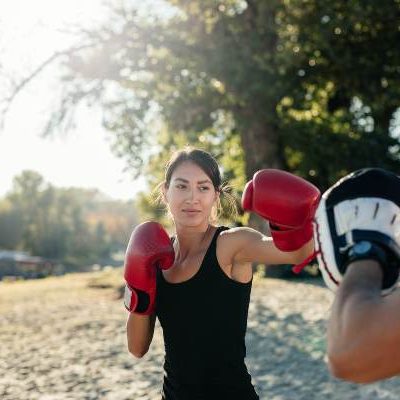 To get started, we recommend a Trial Session, this way you get to meet your trainer before you make an ongoing commitment. In your trial session your trainer will complete your health and fitness assessment, which includes medical screening, fitness testing, trial workout, and goal setting session.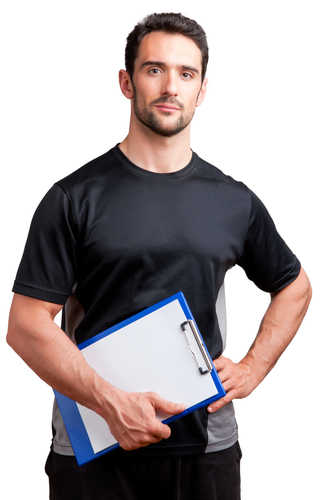 Ph: 1300-735-790
Contact us today to get a quote!