Why Small Group Personal Training?
Small Group Personal training has revolutionised the way many people exercise outdoors and at home. Grab your friends, work mates or family members to start your own group.
We all know that exercising is vital to our health and wellbeing, but also the social interaction contributes to better mental health.
At Fitness Inside Out we can tailor the sessions to small group training needs, whether it is a circuit, hiit or body weight workout. No matter your fitness levels or age we can tailor a small group session to you, In-home, outdoors, or even online.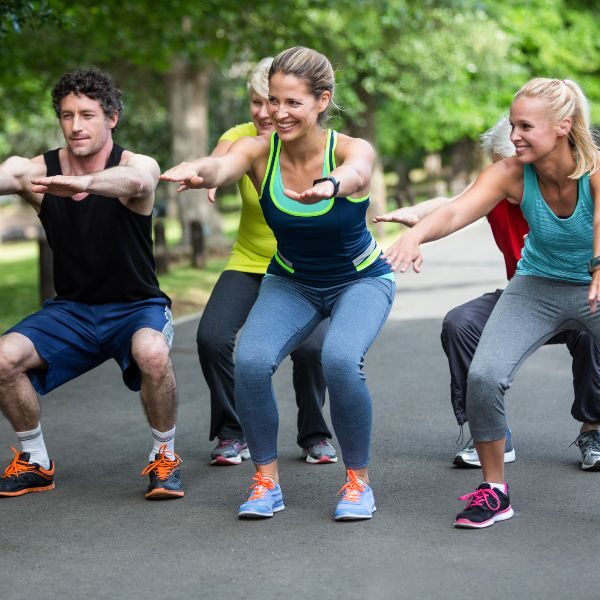 A session usually lasts about 45min to 60min. Your first session with your personal trainer will be devoted to assessing your fitness level, taking body measurements, talking about the exercise you already do, getting a health history, and setting some goals for the group.
After your initial small group personal training session, you'll spend each session doing cardio, weight training, flexibility exercises, or other activities depending on the group's goals.
Your Fitness Inside Out personal trainer will show you how to do each exercise, help you figure out how much weight to use, and give you pointers about nutrition.
Corporate and office groups welcome!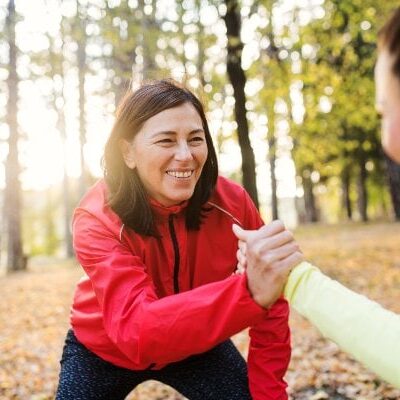 Q&A
How many people do we need for small group training?
To get started you need a minimum of 3 people and a maximum of 10 people if training outdoors. If you are training online, you can have up to 20.
How much does it cost?
Rates range are based on location, length of session and how many people are registered in your group. For more details please contact us for a quote.
Can I book a trial session?
Yes, this is a great way to meet your trainer to make sure you are a great fit before you make an ongoing commitment.
To get started, we recommend a Trial Session, this way you get to meet your trainer before you make an ongoing commitment. In your trial session your trainer will complete your health and fitness assessment, which includes medical screening, fitness testing, trial workout, and goal setting session.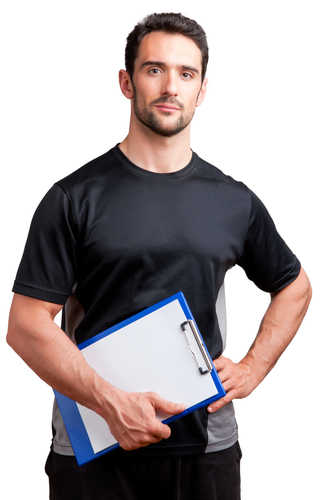 Ph: 1300-735-790
Contact us today!