With Fitness Inside Out you can choose from a number of plans to suit your frequency of training once, twice or three times a week. All plans are paid in 6 x fortnightly payments. No need to buy up front!
Grab the family and train together.
These Plans are for 3 to 10 people.
Cost of the plan can be split among the group.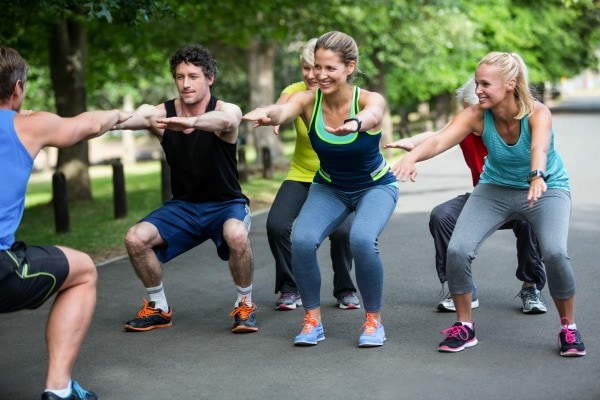 12 Session Plan
Perfect if training once a week.

Sessions expire after 6 months
24 Session Plan
Perfect if training twice a week.

Sessions expire after 6 months
36 Session Plan
Perfect if training multiple days.

Sessions expire after 6 months
12 Session Plan
Perfect if training once a week.

Sessions expire after 6 months
24 Session Plan
Perfect if training twice a week.

Sessions expire after 6 months
36 Session Plan
Perfect if training multiple days.

Sessions expire after 6 months