With Fitness Inside Out you can choose from a number of plans to suit your frequency of training 12, 24 or 36 session packs all paid fortnightly* over a 12 week period. No need to buy up front!
Going on holidays?
No problem you can freeze your payments and resume when you return.
Available in 45 min and 60 min sessions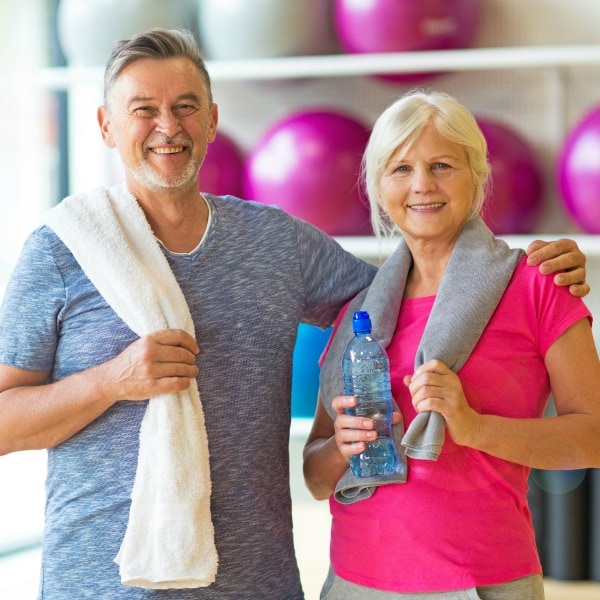 Kickstart your fitness in 2023 with a Start Up Pack. This Pack is great for those new to fitness and wanting to trial personal training before making a ongoing commitment.
But do not delay this offer ends 31st March 23
Start Up Pack
Sessions expire after 6 months
All fortnightly payment plans include a 1.5% +$0.88 debit fee.
Payment plans can be paid in full for those who do not want to pay via direct debit.
12 Session Plan
Perfect if training once a week.

Sessions expire after 6 months
24 Session Plan
Perfect if training twice a week.

Sessions expire after 6 months
36 Session Plan
Perfect if training multiple days.

Sessions expire after 6 months
12 Session Plan
Perfect if training once a week.

Sessions expire after 6 months
24 Session Plan
Perfect if training twice a week.

Sessions expire after 6 months
36 Session Plan
Perfect if training multiple days

Sessions expire after 6 months