No Gym Needed - we'll bring the equipment
Are you fed up with spending a fortune on expensive gym memberships? Would you rather get fit from home, online or in the great outdoors?  Then Fitness Inside Out is is the answer!
If you're aiming to shed some kilos, get in shape, or train for a special occasion, a Fitness Inside Out personal trainer is ready to come to you!
Hiring a Fitness Inside Out personal trainer is a great way to keep up with your fitness goals and stay motivated! We will help you stay on track and make sure you stay committed to your goals.
Contact Us Today!
Ph: 1300-735-790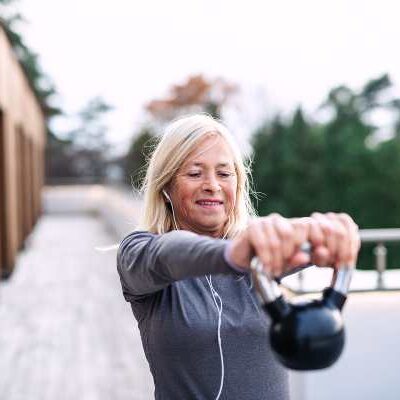 One-on-One personal training, is just you and your trainer. Train at home, outdoors or online.
Two-on-one personal training, train as a couple, share the costs and save. Book online today.
Small Group Personal training, with 3 or more. Train as a family or get a group of friends together.
Virtual personal training, is live and online with your personal trainer, using Zoom or Facetime.
Contact Us Today!
Ph: 1300-735-790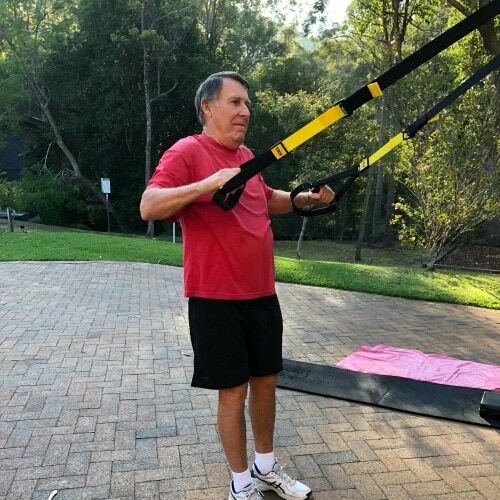 Bob - Sydney
"Knowing that if I joined a gym I am a person who would find excuses from time time not to go, I realized that if the service existed, I would be better off having someone train me in my home. A Google search led me to " Fitness Inside Out " for which I am very grateful."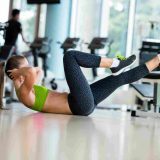 Sue - Sydney
Karim started slowly with the small weights and moves which I could manage, and this gave me confidence to continue.  Before long, my muscles strengthened, diet improved with small tweaks that Karim suggested, and now I feel fit and energetic!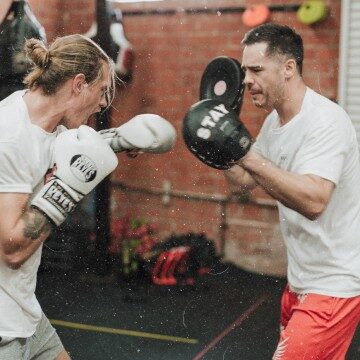 Ryan - Sydney
Matt worked out a program for me that took into consideration the fact that I had not participated in regular exercise for many years. I soon realised just how unfit I was.
Now I feel I have much more energy, less self confident because I have lost weight, feel healthier (including BSL's being lower) but the overall benefit I feel is the improvement in my mental health and general well being.
Contact Us Today!
Ph: 1300-735-790
We Come To You Sydney Wide
Sydney CBD, Eastern Suburbs, Inner West, St George Area, Sutherland Shire, North Shore and Western Suburbs.
And if you do not see your location above please contact us to discuss.
Search, schedule and book an appointment with a personal trainer all from your mobile, laptop or ipad.