Being physically fit and able is truly one of the greatest feelings one can experience. Knowing you helped someone achieve this and experience the same feeling is even better!
Hi, my name's Tori O'Brien! I began my fitness journey from a young age and have loved every minute of it! Over the years I have be involved in numerous sports which helped me develop a strong passion for health and fitness. This is the reason why I had no hesitation in choosing a career in the fitness industry, with the opportunity to share my passion and help others the decision was easy.
I want to partner with my clients on their unique fitness journey. To empower them to take control of their health and fitness and change their life for the better. I believe health is a blessing and admire this incredible powerhouse we get to live in each day. I make it my goal to provide exceptional service and I am prepared to go above and beyond.
It's important for me to enjoy my workouts so I try new things, I add pulses, kettlebells, plyometrics and I experiment with new training styles. I take same approach with my clients and have become certified in multiple training styles to give you a fun, effective, enjoyable workout.
Throughout my career as a PT I have had the pleasure to train all sorts of people. I have experience working with seniors, children, those with disabilities and joined several clients on weight loss journeys.
I LOVE what I do and this is why I am committed to helping individuals realize their full potential to not only achieve by surpass their health and fitness goals. I want to help you become the best version of yourself – a stronger, leaner, healthier, faster, happier YOU!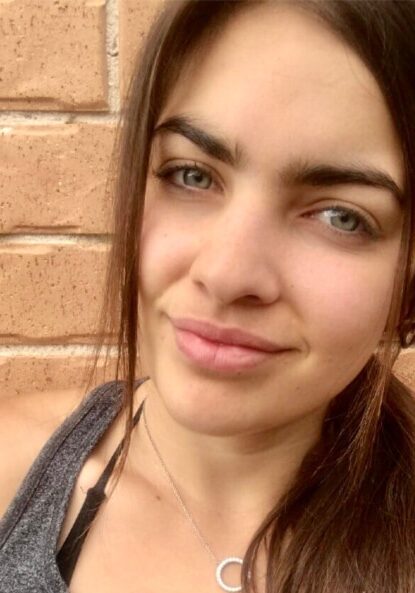 Cert IV Personal Training
Cert iii Fitness Instructor
First Aid & CPR
Fitness Australia Registration Level 2
Advanced Heart Rate Training
Bootcamp Group fitness for Kids
Bootcamp Group Fitness Level 1 & 2
Level 1 Strength and Conditioning training
Postnatal Certificate
Greystanes, Westmead, Parramatta, Fairfield, Smithfield, Wetherill Park, Prairewood, Bossley Park, Pemulwuy, Girraween, Toongabbie, Seven Hills Prospect, Baulkham Hills, Castle Hill
If you do not see your location above, please contact me to discuss.
To get started, we recommend a Trial Session, this way you get to meet your trainer before you make an ongoing commitment. In your trial session your trainer will complete your health and fitness assessment, which includes medical screening, fitness testing, trial workout, and goal setting session.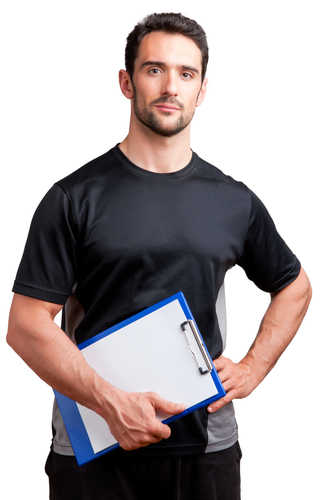 Ph: 1300-735-790
Contact us today!