Hi my name is Sophian Dakash and I am a mobile personal trainer with Fitness Inside Out in the Liverpool Campbelltown Area.
I became a personal trainer in early 2023 to help people reach their fitness goals and transform their lives.
As a part-time Physiotherapy student at USYD, I've gained a greater understanding of the anatomy and physiology of the human body through my first degree majoring in exercise science. This means I can create more detailed programs and use my nutritional knowledge to customize programs.
My commitment to my clients is to continually be informed of the most recent industry trends and techniques so that I can give the best possible service.
I firmly believe that exercise and nutrition can make a significant difference in people's lives, and I am passionate about aiding my clients in reaching their objectives and transforming their lives gradually. I'm thrilled to further my career in the fitness industry and help more people accomplish their aspirations.
I specialize in strength training, weight loss, and cardio. I'm excited to meet you and help you accomplish your fitness objectives!
Strength & Conditioning
%
Favourite movie or TV series
Live to 100: Secrets of the Blue Zones
Favourite piece of equipment
Boxing gloves and pads. As an amateur kickboxer who has practiced martial arts for 12 years, I know various exercises, circuits and drills that are boxing/ kickboxing dominant. These enable confidence, cardiovascular fitness and strength simultaneously.
Favourite exercise 
Squat. It activates every muscle group and regulates posture and has more hormonal beenfits as a compound exercise.
Also the Crossfit/ Olympic lifts of clean and jerk & snatch achieve this too, with dynamic movements at different stages of these olympic lifts.
My number one health or fitness tip
Incorporate circuits and supersets to allow weight training to become a cardiovascular exercise as well =)
Liverpool, Bonnyrigg, Prestons, Bossley Park, Hoxton park, Campbelltown, Edmondson Park, Fairfield, Bankstown, Bondi.
If you do not see your location above, please contact me to discuss.
To get started, we recommend a Trial Session, this way you get to meet your trainer before you make an ongoing commitment. In your trial session your trainer will complete your health and fitness assessment, which includes medical screening, fitness testing, trial workout, and goal setting session.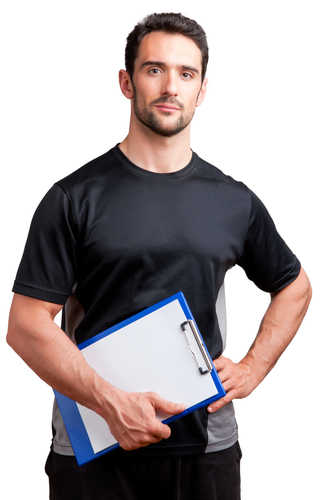 Ph: 1300-735-790
Contact us today!