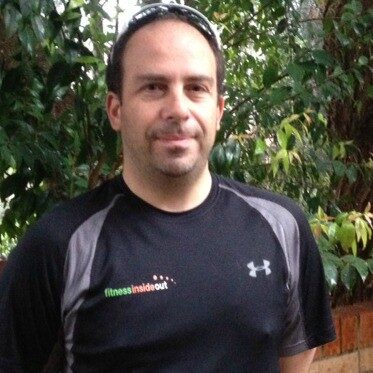 What I most enjoy in the fitness industry is that every client is different. Some clients goals are to lose weight, others want to tone up, run faster, or just get stronger. My goal is to see you get results, whether it is to lose weight, get fit or just improve your overall well being.
I will include functional exercises in your program, to train your muscles to work together and prepare them for daily tasks by simulating common movements you might do at home, in work or sport.  You will become stronger from workout to workout getting the most of your training.
I have been qualified as a personal trainer since 2009. I love this career,  every client has different goals. I specialize in Boxing, Strength Training, Cardio Peak Fitness & High Intensity Interval Training. In my training sessions we always track what you're doing and we beat yesterday's score.
I am on your side on your fitness journey!
Cert IV Personal Training
Cert iii Fitness Instructor
First Aid & CPR
High Intensity Resistance Training
ZUU Bronze Course (Human Movement)
Ready to Book a Session?
Check my availabilities and book directly into my schedule!
Favourite movie or TV series
Favourite piece of equipment
20KG Torsion Bar
My number one health or fitness tip
Record all your training sessions,  If it's a 5km Run, a 20km Bike ride Or weights in the Gym,  ALWAYS get better than yesterday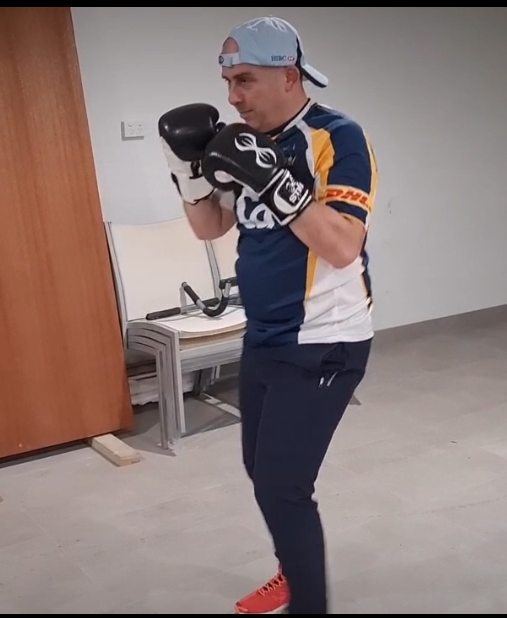 Pete – he's a champ. Encouraging, enthusiastic, no BS, and is happy to compromise without letting us cheat our way out of exercise.
He's been a great asset to have and I and the other girls that train with him always speak fondly of his training methods and his general attitude towards exercise, life and wellbeing. Pete goes above and beyond for his clients and I can tell you his commitment has not gone unnoticed by our small group at COD.
I wanted sincerely thank Peter for the awesome training sessions with my teenage son. Peter provided challenging yet engaging training sessions that set a foundation to build on throughout life. The one on one sessions provided a personalized focus with a program that considered individual interests while teaching correct technique on a wide range of exercises.
I would recommend Peter to anyone, at any age, looking for a personal trainer who will give you the motivation to realize your potential and establish a foundation for an overall improved lifestyle.
To get started, we recommend a Trial Session, this way you get to meet your trainer before you make an ongoing commitment. In your trial session your trainer will complete your health and fitness assessment, which includes medical screening, fitness testing, trial workout, and goal setting session.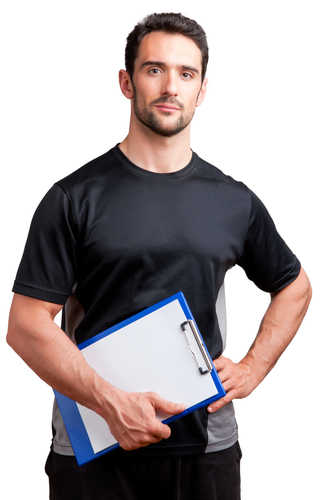 Ph: 1300-735-790
Contact us today!
Strathfield, Burwood, Alexandria, Erskineville, Newtown, Enmore, Marrickville, Earlwood, Tempe, Waterloo, Redfern, Surry Hills, Sydney CBD
If you do not see your location above, please contact me to discuss.