My journey in fitness ignited at the age of 12 when I first dipped my toes into the world of sports. Through every setback and triumph, I cultivated essential qualities like discipline, persistence, and unwavering self-belief.
By 18, I transformed my passion into a career, becoming a personal trainer. The inspiration to guide others on their fitness path came from fellow athletes who demonstrated incredible dedication and perseverance.
What fuels my passion for personal training is the opportunity to turn my passion into a profession, where I can both pursue what I love and assist individuals on their fitness journeys. However, the most rewarding aspect is witnessing my clients achieve their goals.
My journey in fitness commenced with a strong focus on calisthenics and bodyweight training. Originating as a calisthenics athlete in my hometown, I also ventured into coaching kids and young athletes, preparing them for international competitions. Running and sprinting were consistent components of my training regimen.
Additionally, I gained practical experience by working in various gyms in my hometown, where I honed my expertise in calisthenics and strength training.
To further enhance my knowledge and credentials, I pursued formal studies in personal training and functional training. I achieved my Cert 4 certification in Italy, and subsequently broadened my expertise in Australia through the Australian College of Sports & Fitness (ACSF).
Further, I expanded my professional experience while in Australia, focusing on calisthenics and strength training, working at fitness establishments like Snap Fitness, Tribe functional training and Movement republic. This journey equipped me with a comprehensive skill set, blending practical experience and education to better assist my clients in achieving their fitness goals.
I specialize in calisthenics, functional training, muscle building, and toning. These are my key strengths. I also dedicate a portion of my fitness training to running and sprinting.
Ready to Book a Session?
Check my availabilities and book directly into my schedule!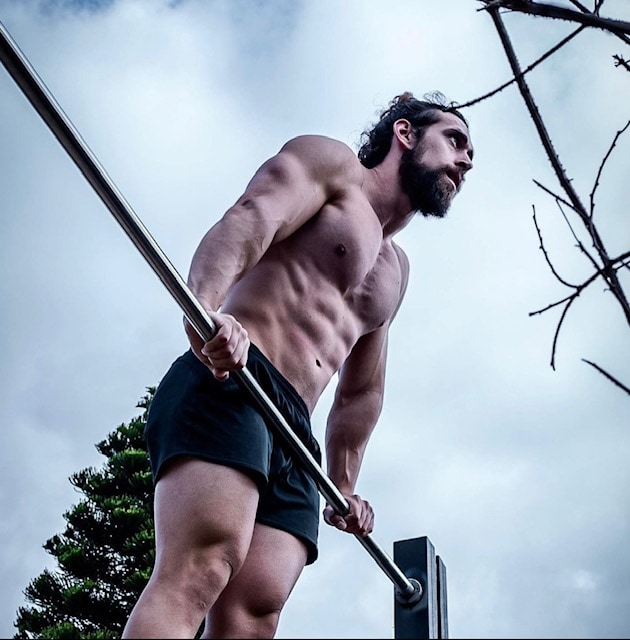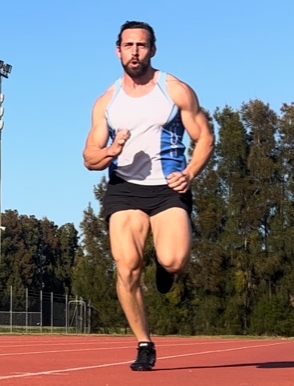 Favorite movie or TV series
Answering the question of my favorite TV series and movie isn't easy, but one film that tops my list is "No Country for Old Men."
tv series: maybe The walking dead
My favorite exercise 
My favorite exercise (and also most hated haha) is squatting because it's incredibly challenging and, at the same time, one of the most effective exercises for increasing strength throughout the entire body.
Favourite piece of equipment and why
The Pullup bar, because you can train so many body parts with a simple bar
My number one health or fitness tip
In simple words: Constancy is the key!
To get started, we recommend a Trial Session, this way you get to meet your trainer before you make an ongoing commitment. In your trial session your trainer will complete your health and fitness assessment, which includes medical screening, fitness testing, trial workout, and goal setting session.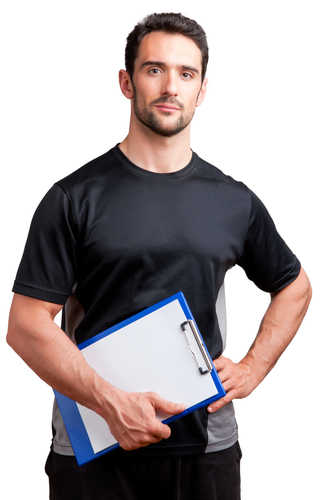 Ph: 1300-735-790
Contact us today!
Kogarah, Rockdale, Oatley, Hurstville, Sans Souci, Bexley, Kingsgrove, Miranda, Sylvania, Cronulla, Mascot, Marrickville, Earlwood, Dulwich Hill
If you do not see your location above, please contact me to discuss.