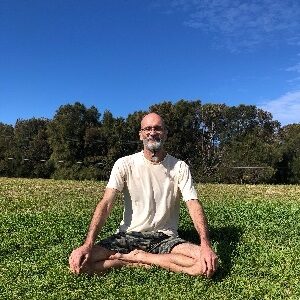 Hi my name is Matt Wilson and I am a mobile personal trainer with Fitness Inside Out.
I have been involved in fitness and martial arts for over 30 years and a personal trainer since 2008. My style of training is functional training based upon General Physical Preparedness . This technique helps strengthens muscles and joints in multiple directions allowing the body to adapt to higher levels of exercise.
I have worked with a wide range of clientele both male and female focusing on weight loss, strength training and sport specific.
My specialties include:
Strength Training:  whether using bands, weights, plyometrics, body weight I have used all these modes of training to maximize results in clients.
Powerlifting &  weightlifting:  Girevoy Sport qualified in all aspects of resistance training within these disciplines.
Martial arts:  Background in Kung Fu, qualifications in Krav Maga, Arnis and other defensive tactics systems.
Strength & Conditioning
%
Ready to Book a Session?
Check my availabilities and book directly into my schedule!
I have been attending sessions with Matt for the past five months. Over this time I have built a really good rapport with him and I have never felt uncomfortable or intimidated during our sessions.
He worked out a program for me that took into consideration the fact that I had not participated in regular exercise for many years. I soon realised just how unfit I was. Now I feel I have much more energy, less self confident because I have lost weight, feel healthier (including BSL's being lower) but the overall benefit I feel is the improvement in my mental health and general well being.
I feel much more positive these days and suffer less anxiety as well. I look forward to my sessions with Matt (who I might add is a really nice guy) to the degree that if my session is cancelled due to bad weather I suffer withdrawal systems.
I am so pleased I signed up with Matt and Fitness Inside Out and intend to continue with my sessions.
To get started, we recommend a Trial Session, this way you get to meet your trainer before you make an ongoing commitment. In your trial session your trainer will complete your health and fitness assessment, which includes medical screening, fitness testing, trial workout, and goal setting session.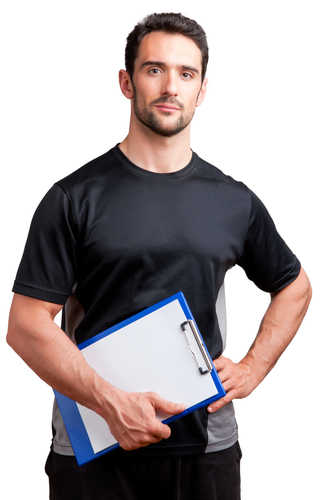 Ph: 1300-735-790
Contact us today!
Clovelly, Bronte, Tamarama, Waverley,  Coogee, Randwick, Centennial Park, Kensington, Daceyville, Maroubra, Eastlakes, Mascot, Zetland, Surry Hills
If you do not see your location above, please contact me to discuss.