Sydney & Online Personal Trainer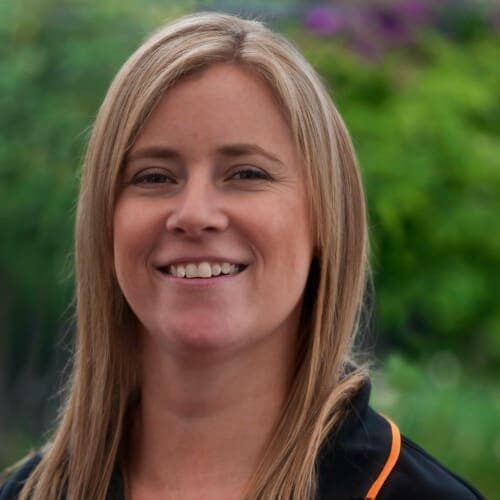 My passion for fitness and helping people was my motivation behind studying for a Bachelor of Human Movement over decade years ago. Since graduating, I have worked in various roles including Gym Instructor, Group Fitness Coordinator and Instructor, Fitness Centre Coordinator and since 2010 as a Mobile  Personal Trainer with Fitness Inside Out.
I am passionate about helping others and I have helped many clients achieve their goals for weight loss, weight gain, rehabilitation from injury, fitness, disease prevention and stress reduction. My positive attitude ensures that my sessions are fun and full of variety to ensure clients stay motivated and achieve their desired results.
My passion for fitness and helping people was my motivation behind studying for a Bachelor of Human Movement when I finished school.
It has become apparent to me that being healthy is not just about being fit, it is also about what you eat, your emotions and whether your body is in the right balanced state. This is the reason I become a Naturopath as well as a personal trainer.
I love helping my clients achieve their goals with fat loss, increasing fitness, improving energy and confidence. My sessions included a variety of weights, cardiovascular fitness, circuits and boxing. My sessions are varied, fun and help you get you from where you are to where you want to be.
BA Social Science (Recreation and Human Movement)
Graduate Diploma in Naturopathy
Cert IV Personal Training
Cert iii Fitness Instructor
First Aid & CPR
Ready to Book a Session?
Check my availabilities and book directly into my schedule!
Strathfield, Croydon, Dulwich Hill, Marrickville, Annandale, Camperdown, Glebe, Newtown, Erskineville, Glebe, Rozelle, Five Dock, Drummoyne, Canada Bay, Cabarita, Concord, Ryde, Putney.
And Online - anywhere!
If you do not see your location above, please contact me to discuss.
To get started, we recommend a Trial Session, this way you get to meet your trainer before you make an ongoing commitment. In your trial session your trainer will complete your health and fitness assessment, which includes medical screening, fitness testing, trial workout, and goal setting session.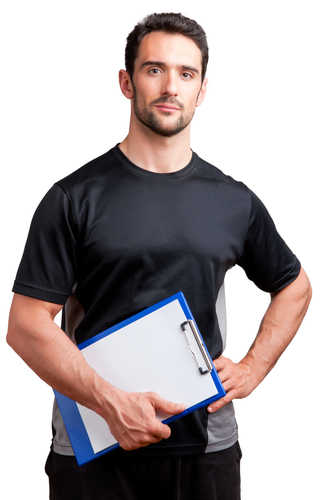 Ph: 1300-735-790
Contact us today to get a quote!