Sydney & Online Personal Trainer
As a professional trainer and nutrition coach, my passion is to guide you towards a healthier lifestyle. Everybody is unique, with their own strengths and limitations.
My personal training methods concentrate on functional and HIIT training, through a combination of cardio, strength and flexibility.
As a nutrition coach , I specializes in hormonal imbalance and addressing these issues through diet. My method is building a custom plan based on your concerns, health, schedule and more importantly, fitness and nutrition goals.
I aim to transform your body and influence you to make more mindful decisions when it comes to your health. I love nothing more than to educate, encourage and inspire people into the healthiest most vibrant versions of themselves.
Cert IV Personal Training
Cert iii Fitness Instructor
First Aid & CPR
Fitness Australia Registration - Level 2
Diploma of Nutrition and Dietetics for Personal Trainers
Favourite movie or TV series
Anything out of Israel atm, I'm trying to teach myself to speak Hebrew
Favourite piece of equipment
Battle ropes, it fatigues the whole body and smashes you on cardio.
Favourite exercise 
Hip Thrusts... great for your booty.
My number one health or fitness tip
Stay consistent, even if that consistency is once a week. It's easier to keep going than to start.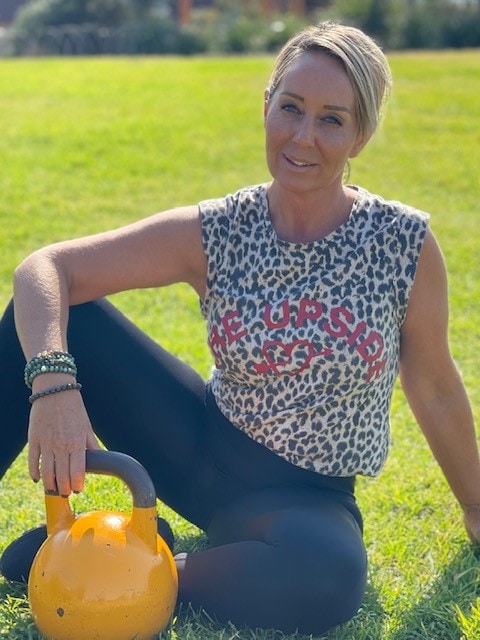 To get started, we recommend a Trial Session, this way you get to meet your trainer before you make an ongoing commitment. In your trial session your trainer will complete your health and fitness assessment, which includes medical screening, fitness testing, trial workout, and goal setting session.
Was $99, now $50
* Add $10 for an extra person.
* Introductory offer.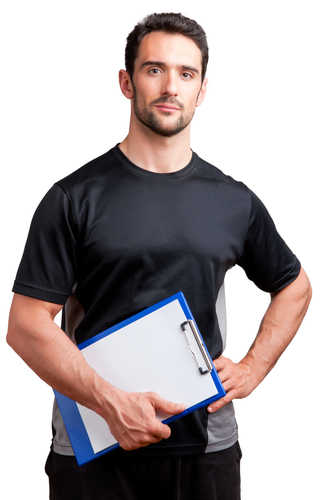 Marks Park (Bondi/Tamarama), Waverley Oval (Birrell Street), Lyne Park (Rose Bay), Steyne Park (Double Bay), Christison Park (Vaucluse), Dudley Page Reserve (Dover Heights), Queens Park (Randwick), Grant Reserve (Coogee), Heffron Park (Maroubra)
And Online - anywhere!
If you do not see your location above, please contact me to discuss.