Newcastle Personal Trainer
Hi my name is Choegyal. I'm 23 years of age and I became a personal trainer in 2020 before the covid 19 outbreak started. I have recently moved to Newcastle and I am building my client base in the Cardiff Lake Macquarie area. 
I am extremely passionate about fitness and enjoy coaching others. As your personal trainer I will build rapport and trust. Together I will lead you on your health and fitness journey and body transformation. 
In my sessions you will learn how to perform each exercise correctly, tailoring each exercise to your fitness levels and goals.  
I have worked with groups and individuals, including those with disabilities. 
I love working with those who have sport specific goals, building strength and weight management. No matter your goals, as your personal trainer I am here to help. 
Favorite movie or TV series
I love anime and my favourite movie is Coach Carter
My favorite exercise 
Favourite exercise would be a lat pull downs. You can perform many variation of a lat pulldown.
Favourite piece of equipment 
Barbells you can perform many exercises with barbell.
My number one health or fitness tip
Never give up on what you want to achieve and block out all the negative noises around you.
Cardiff, Wallsend, Warner's bay, Charlestown, Kotara, Adamstown, Merewether
If you do not see your location above, please contact me to discuss.
To get started, we recommend a Trial Session, this way you get to meet your trainer before you make an ongoing commitment. In your trial session your trainer will complete your health and fitness assessment, which includes medical screening, fitness testing, trial workout, and goal setting session.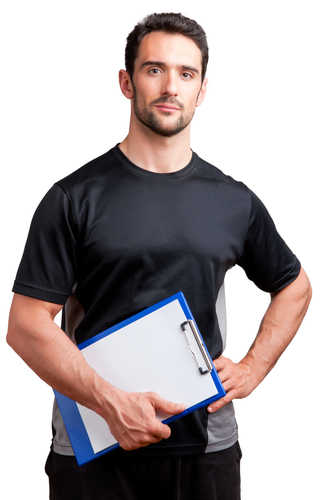 Ph: 1300-735-790
Contact us today to get a quote!