Melbourne & Online Personal Trainer
Hi my name is Virginia Cowley and I am a Personal Trainer in St Kilda and Melbourne Inner City .
My goal is to help my clients live their strongest and healthiest lives. My methods of achieving this goal are through a combination of strength training, high intensity intervals and flexibility training to promote healthy movement patterns and improve posture. My areas of speciality are pregnancy and post natal, aerial fitness, strength training, weight loss and flexibility training.
If you are looking for a Personal Trainer in St Kilda or Melbourne Inner City, Book a Session online today!
St Kilda, Elwood, Windsor, Prahran, South Yarra, South Melbourne, Docklands, Caulfield, Malvern, Carnegie, Richmond
If you do not see your location above, please contact me to discuss.
To get started, we recommend a Trial Session, this way you get to meet your trainer before you make an ongoing commitment. In your trial session your trainer will complete your health and fitness assessment, which includes medical screening, fitness testing, trial workout, and goal setting session.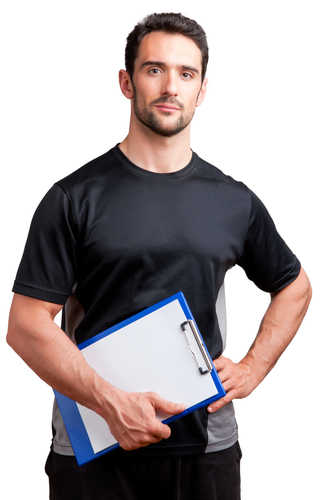 Ph: 1300-735-790
Contact us today!