Melbourne Personal Trainer
Hi, I'm Isaac Meyer! I'm a young motivated trainer looking to bring the best out of my clients!
I wasn't always so comfortable within my own body as I am today. My fitness journey has also been one of self discovery. From a severely underweight teen to a motivated young adult I ALWAYS try and put myself within my clients shoes and practice empathy.
I myself know the fitness world can be scary and confusing especially when starting with no prior knowledge or experience on where to even begin! I'm here to say that it doesn't need to be that way! Fitness can be exciting, fun and beneficial!
So get in contact with Isaac! A trainer who wants to put himself in your shoes!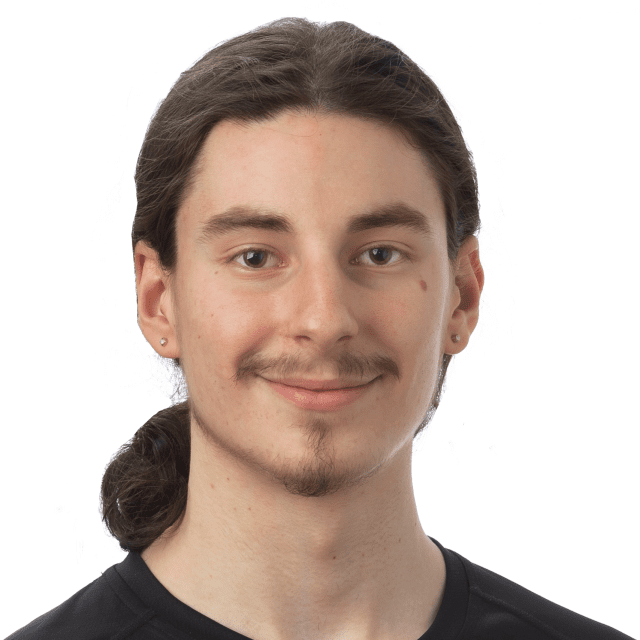 Pakenham, Officer, Beaconsfield, Berwick, Narre Warren, Cranbourne, Hallam, Dandenong
If you do not see your location above, please contact me to discuss.
Top Fitness Tips From Isaac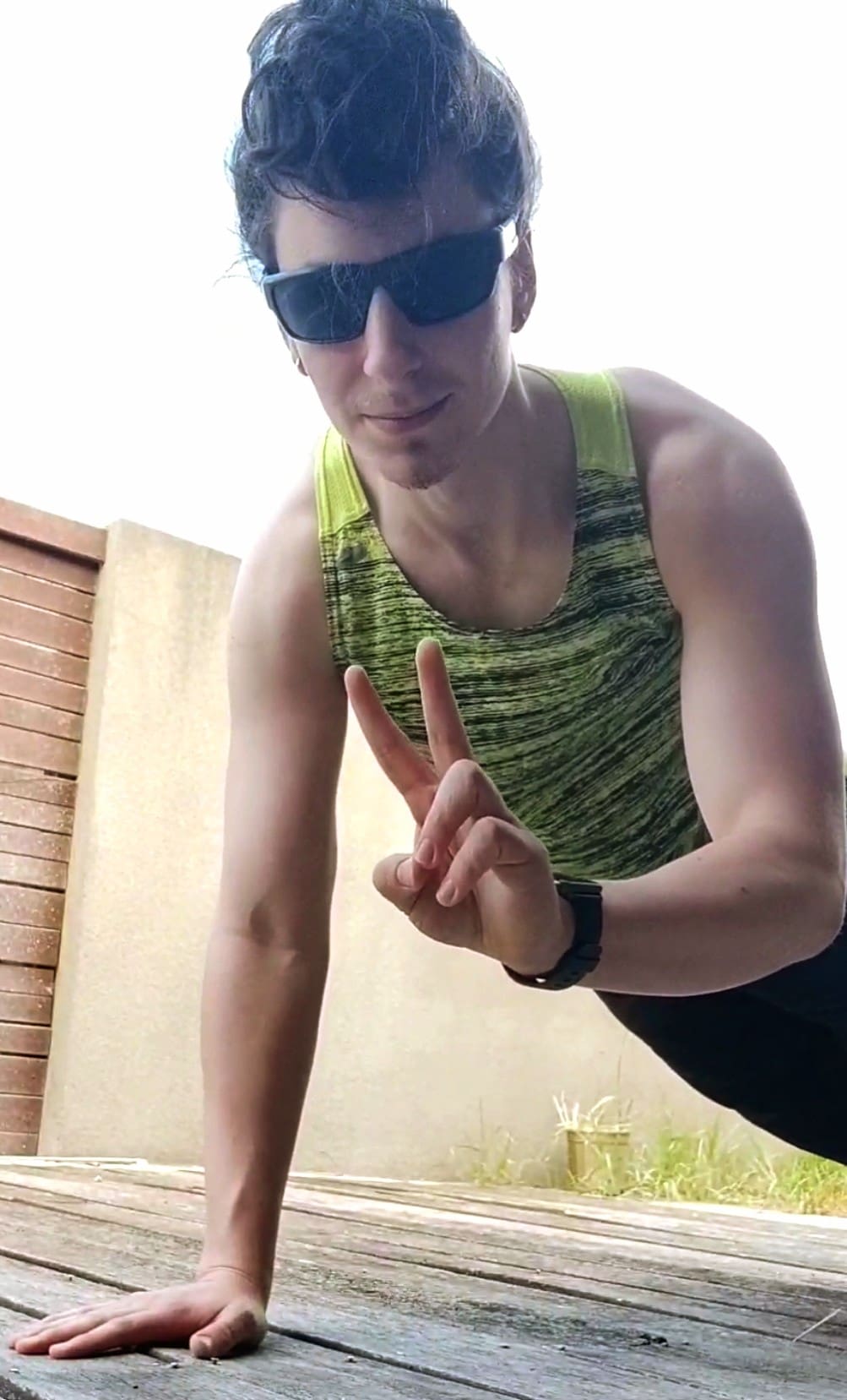 Favourite movie or TV series
I love a good range of movies and TV shows! Very often ill watch my client recommendations! This gives us something of your interest to talk about during our session! Some of my personal favourite genres are Action, Adventure and Drama!
My favourite exercise 
My favourite exercise is push-ups! Push-ups are an extremely versatile exercise that If done correctly can strengthen the chest, shoulders, triceps, and even the core trunk muscles, all at one time!
My favourite piece of equipment
I love free-weights! Such as dumbbells and barbells! The ability to program an effective session around free-weights has always been a joy for me. Simplistic in idea and technical in detail! Free-weights allow for people of all physical levels and backgrounds to engage in an effective workout that's fun and challenging!
My number one health or fitness tip
Keep the distractions to a minimum! If you wanna get the most out of your workout you need to be able to lock in and execute! Far too often people will get distracted and wait too long between exercises or sets. If you want the most out of your session, you'll need to focus!
To get started, we recommend a Trial Session, this way you get to meet your trainer before you make an ongoing commitment. In your trial session your trainer will complete your health and fitness assessment, which includes medical screening, fitness testing, trial workout, and goal setting session.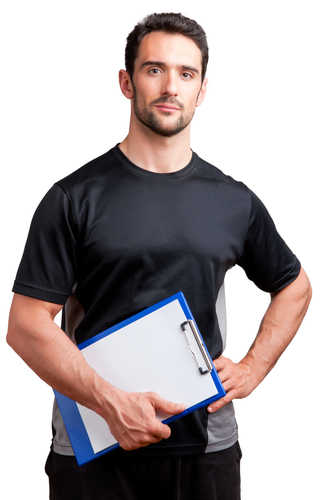 Ph: 1300-735-790
Contact us today!