Melbourne Personal Trainer
Hi my name is Annette Voreman and I am a mobile personal trainer with Fitness Inside Out servicing the Melbourne Inner City and St Kilda area.
I have been an avid gym goer for 25 years and trained with many amazing personal trainers who I learnt so much from. You never stop learning in this profession.
In 2022 that I took the plunge and completed my Cert IV in Fitness and became a personal trainer.
I am passionate about helping people, I enjoy making people feel better about themselves, whilst knowing they are benefiting from being stronger and healthier.
When you hire me as your personal trainer I will focus on your posture, core, cardio and all over strength.
If you are ready to go on a fitness journey, book a Trial session with me today!
Albert Park, St Kilda, Sth Melbourne, Port Melbourne, Elwood, Easternwick, Brighton, Windsor
If you do not see your location above, please contact me to discuss.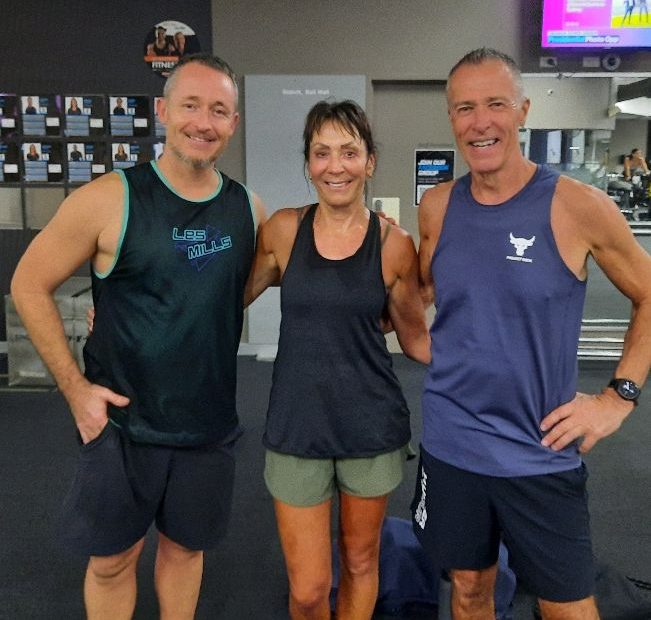 Top Fitness Tips From Anette
Favorite movie or TV series
Love Actually
My favorite exercise 
Burpees
My favorite piece of equipment
Kettle Bell.
It is so versatile
My number one health or fitness tip
To get started, we recommend a Trial Session, this way you get to meet your trainer before you make an ongoing commitment. In your trial session your trainer will complete your health and fitness assessment, which includes medical screening, fitness testing, trial workout, and goal setting session.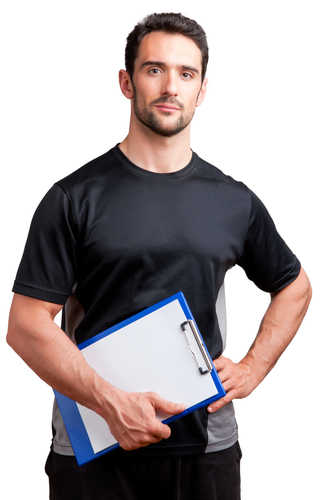 Ph: 1300-735-790
Contact us today to get a quote!