No Gym Needed - we'll bring the equipment
Are you fed up with spending money on expensive gym memberships? Would you rather get fit from home, online or in the great outdoors?  Then Fitness Inside Out is your solution.
If you're aiming to shed some kilos, get in shape, or train for a special occasion, a Fitness Inside Out personal trainer is ready to come to you!
Hiring a Fitness Inside Out personal trainer is a great way to keep up with your fitness goals and stay motivated! We will help you stay on track and make sure you stay committed to your goals.
Contact Us Today!
Ph: 1300-735-790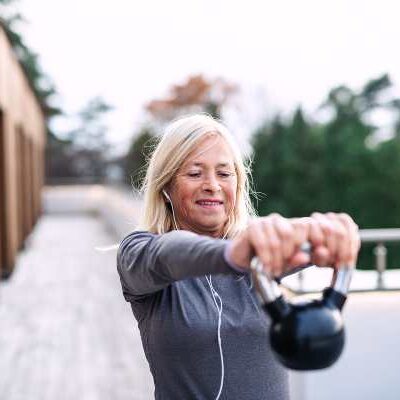 One-on-One personal training, is just you and your trainer. Train at home, outdoors or online.
Two-on-one personal training, train as a couple, share the costs and save. Book online today.
Small Group Personal training, with 3 or more. Train as a family or get a group of friends together.
Virtual personal training, is live and online with your personal trainer, using Zoom or Facetime.
Contact Us Today!
Ph: 1300-735-790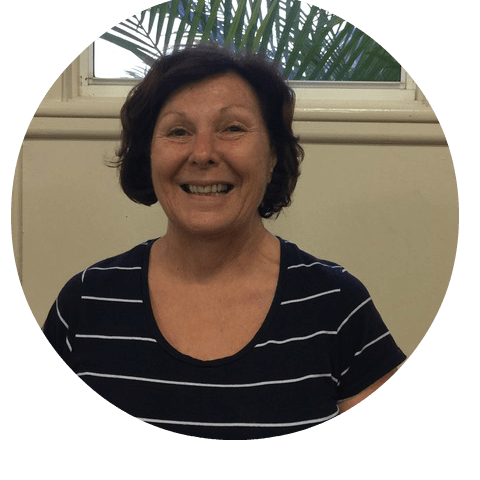 Susan - Kincumber NSW
"Amanda was very supportive and our workouts were fun and achievable, after 3 month's when my blood test was due I had lost 10kg* was now a size 14, my doctor was ecstatic with the reduction in my cholesterol*."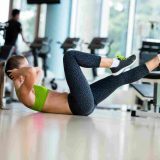 Angela - Matcham NSW
My personal trainer - Kyra - is a wonderful young lady. Pushes me where I need it. Listens to me - even when I'm whining - . Great idea that they can come to you as I have an elderly mum at home and it works well. Win-win.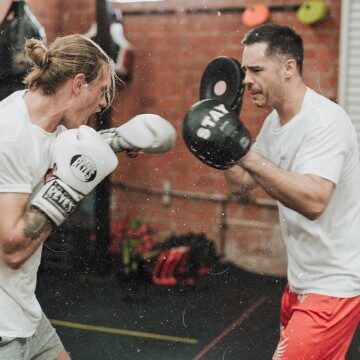 Shane - Killarney Vale NSW
I have been training with my trainer now for 3 months. First time I've ever worked with a PT, and was very unfit. Simon has been very patient with me and has been both encouraging and supportive, and knowing when to push me as well. I've dropped 12 Kgs and feel much fitter and stronger then I have for the 20 years. Highly recommend working with Simon.
Contact Us Today!
Ph: 1300-735-790
Gosford, Wyoming, Lisarow Tuggerah, Wyong, Berkeley Vale, Long Jetty, Bateau Bay, Wamberal, Terrigal, Avoca Beach, Kincumber, Ettalong Beach, Woy Woy.
Do you need help finding a location nearby? Let us know and we'll see what we can do!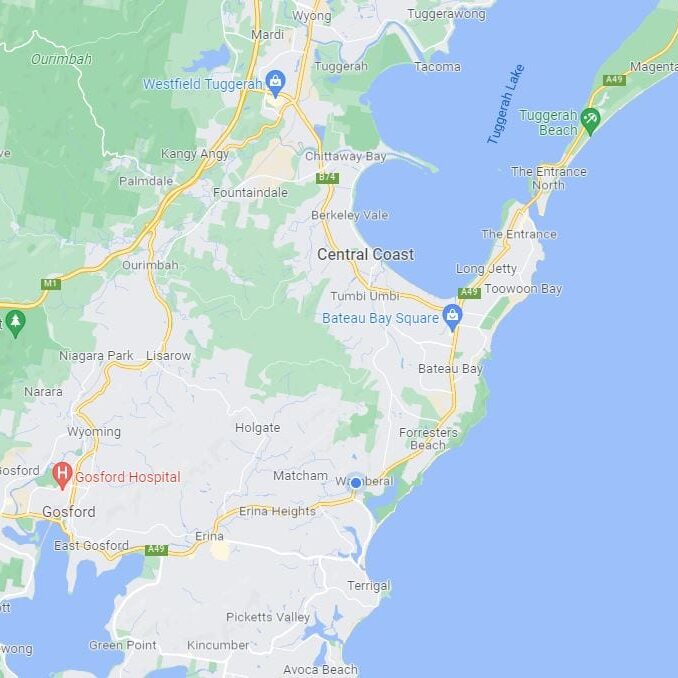 Search, schedule and book an appointment with a personal trainer all from your mobile, laptop or ipad.