Canberra Personal Trainer
Hi, my name is Jerry and I am a certified personal trainer from the Australian Institute of Personal Trainers. I am also a bachelor of physiotherapy student at the University of Canberra, aspiring to become a future musculoskeletal physio. I specialize in strength/conditioning, whilst being able to apply my knowledge of injury prevention/rehabilitation. My passion for health and fitness stems from my love for competitive sports at an early age. I have competed in soccer, basketball and am currently in love with volleyball. I hope to use my background and education to inspire you to achieve your goals and guide you along the fitness process.
In a session with myself, you can expect attention to detail, motivation, and adaptability. I truly believe in an individually centered approach, where I tailor your training to your own goals and needs. Whether your goals are to get stronger or lose some weight, I will help you to the best of my ability.
I believe that fitness is a journey, that is never too late to begin. So book in today!
Favourite movie or TV series
Ip man series. It has some of the coolest martial art choreography.
My number one health or fitness tip
Barbell, because of its versatility in compound exercises. Barbell exercises also tend to come with a skill component which I really enjoy.
Favourite exercise 
Any variation of the weighted squat, because of its functional applications to sport and everyday life. It is also a compound exercises which strengthens the posterior chain, which can be helpful for preventing injuries.
My number one health or fitness tip
To enjoy the process and not live by unrealistic expectations. Once you find enjoyment, motivation will come from within. So find ways to enjoy what you do, whether its fun exercises or training with friends.
Strength & Conditioning
%
Garran, Phillip, Mawson, Curtin, Red hill, Narrabundah, Kingston, Belconnen
If you do not see your location above, please contact me to discuss.
To get started, we recommend a Trial Session, this way you get to meet your trainer before you make an ongoing commitment. In your trial session your trainer will complete your health and fitness assessment, which includes medical screening, fitness testing, trial workout, and goal setting session.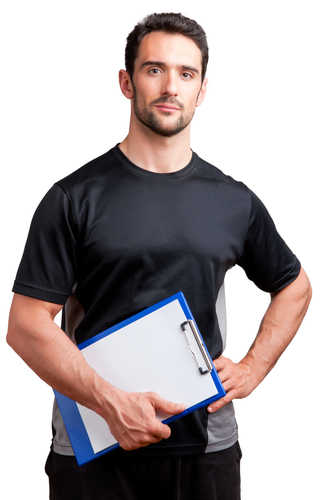 Ph: 1300-735-790
Contact us today!