Why Mobile Personal Training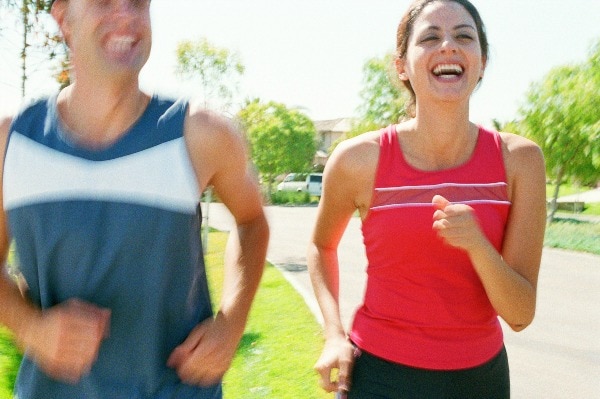 Are you looking to develop a lifestyle that promotes health and fitness? Take a step in the right direction by hiring your own mobile personal trainer, also known as In-home Personal Training.
At Fitness Inside Out our mobile personal trainers will help you with your fitness and weight loss goals. Your Fitness Inside Out mobile personal trainer come to you at home, at work, or train you in the great outdoors. Your mobile personal trainer will bring all the equipment you need to get a great work out.
As mobile personal trainers we help clients remove the most common obstacles that can derail their fitness goals.
Here are a  few of the benefits of hiring a Fitness Inside Out mobile personal trainer:
Convenience – For people with busy work schedules, stay-at-home mums or those who need to train before or after work, having a mobile personal trainer saves time and money of having to go to the gym. Not to mention the extra benefits no gym membership fees
Accountability – If you're exercising on your own, you might be prone to putting off your training and not eating healthy. Having a Fitness Inside Out mobile personal trainer not only gives you the motivation and guidance needed to stay committed to your fitness goals, but also provides structure and accountability helping you to achieve your fitness or weight loss goals sooner.
Private – It is easy to be self-conscious when starting something new, by training at home in a one-one-one environment you can train in privacy. Your mobile personal trainer will teach you the proper form, correct technique and will make each session fun and enjoyable.
Personalised – Each session will be tailored to your specific goals, whether it is weight loss*, to get fit*, recovering from an injury or training for that special event*. When working one-on-one or two-on-one you will you get the full attention of your trainer on establishing or modifying your fitness program, correcting form, or changing the nutritional plan to make it work for your specific needs.
Fitness Inside Out