To get started, we recommend a Trial Session, this way you get to meet your trainer before you make an ongoing commitment. In your this session your personal trainer will complete your health and fitness assessment, which includes medical screening, fitness testing, trial workout, and goal setting session.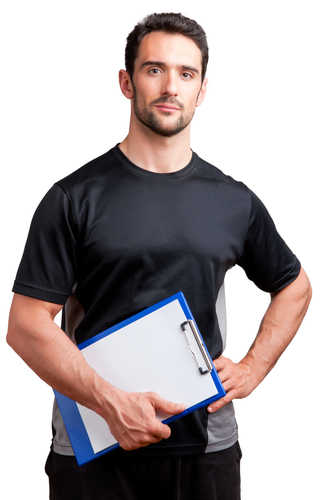 At Fitness Inside Out you can either be Pay-As-You Go or buy a Bulk Plan and save up to 15%.

Our pay-as-you-go rates are charged to your credit card once you have completed the session. A good way to start particularly if you are new to personal training.
Once you are ready to make a commitment we have a number of Bulk Plans available. No need to pay up front, make fortnightly direct debit payments based on your Plan.
For more information on our Plans visit.
From as little as $86 per session* you can get started with a Fitness Inside Out personal trainer.
* Add $20 for a extra person
So what are you waiting for?
Get started now! You won't find a better way to get fit at home or in the great outdoors.