I have been involved in fitness and sports most of my life and I completed my education in Personal Training with Australian Institute of Fitness (AIF) in St Leonards in 2013 after being involved in competitive swimming and sports at a national level for many years. My passion for fitness and health has now extended to my own interest and participation in natural bodybuilding competition.
I gained practical experience at Vision Personal Training Crows Nest and Fitness First Willoughby and have been training individual clients and small groups ever since that time. I have had 8+ years' mobile personal training experience in portable spaces/home gyms, park training, swimming training, strength and conditioning, weight loss, bodybuilding and basic fitness. I incorporate functional exercise in my clients' programs and focus on personalized, individual goal setting.
My goal as a personal trainer is to share my knowledge and skills in training so that my client/s can attain their goals. I aim to keep training fun and enjoyable while focusing on achievable and impressive results.
Ready to Book a Session?
Check my availabilities and book directly into my schedule!
Two years ago I was feeling fat and unhealthy, unfit and lethargic. I knew it was time to regain my health and energy, I found Fitness Inside Out on Google, and began weekly training in the local park.
Karim started slowly with the small weights and moves which I could manage, and this gave me confidence to continue.  Before long, my muscles strengthened, diet improved with small tweaks that Karim suggested, and now I feel fit and energetic!
Karim is so cheerful and encouraging, and Fitness Inside Out easy to communicate with on the phone. I would say to everyone feeling a bit low…. Go for it! 
Favourite movie or TV series
Seinfeld - no matter how many times I have watched each episode I can still be entertained and laugh out loud.
Favourite piece of equipment
Dumbbells - particularly useful during long periods of home training with limited space; they are a great piece of equipment to hit every muscle group and extremely portable.
.
Favourite exercise 
Deadlift - a great full body movement where you can hit every muscle group; perfect for the 10-15 minute workout.
My number one health or fitness tip
If you don't have time to workout, tracking food intake can help you see results and put you in control of your goals.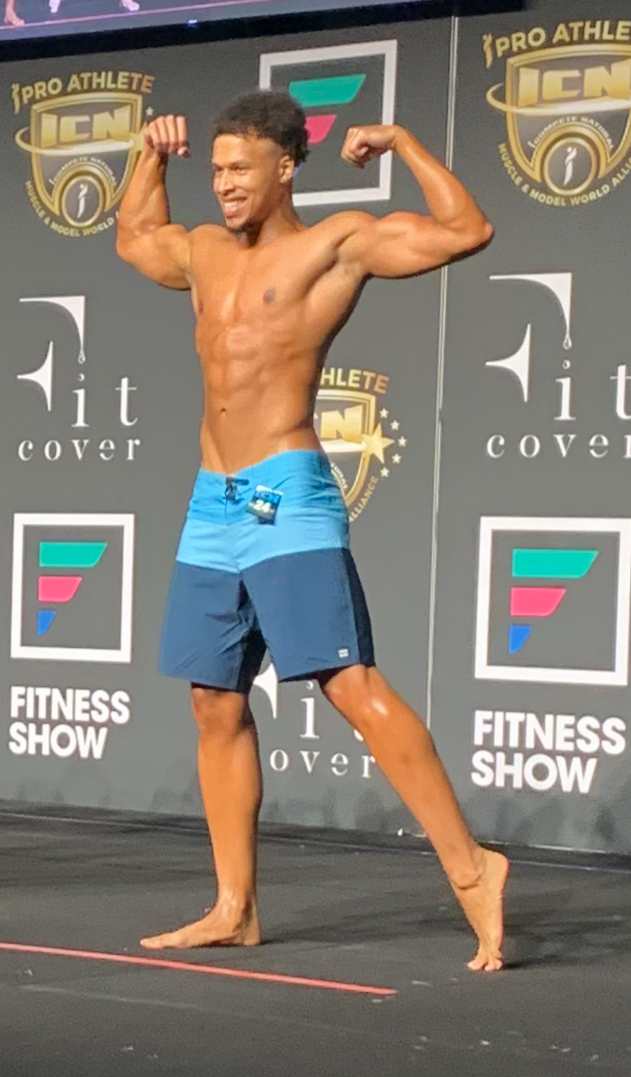 To get started, we recommend a Trial Session, this way you get to meet your trainer before you make an ongoing commitment. In your trial session your trainer will complete your health and fitness assessment, which includes medical screening, fitness testing, trial workout, and goal setting session.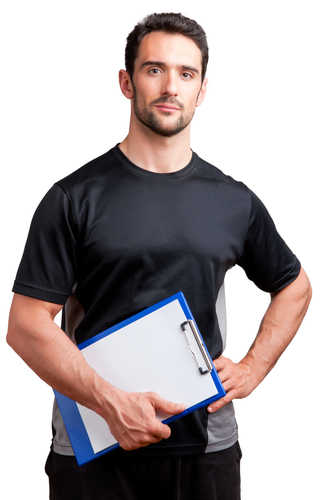 Ph: 1300-735-790
Contact us today!
Pyrmont, Glebe, Ultimo, Haymarket, Millers Point, Wynyard, Surry Hills, Darlinghurst, Potts Point, Elizabeth Bay, Paddington Artarmon, Crows Nest, North Sydney, Cammeray, Northbridge, Mosman, Clontarf, Balgowlah
If you do not see your location above, please contact me to discuss.
Ready to Book a Session?
Check my availabilities and book directly into my schedule!