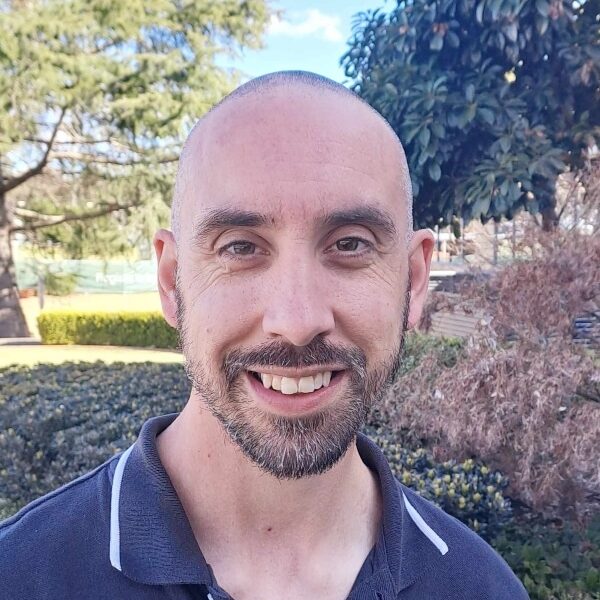 Hi my name is Johnny Casni and I am a mobile personal trainer with Fitness Inside Out in the Liverpool Area.
I became a Personal Trainer 13 years ago because I am very passionate about sport, health and fitness and helping others.
My industry experience includes:
Self owned- Group Fitness Business
Strength and Conditioning with Youth and Senior clientele and Semi-pro / Amateur soccer players.
Employed as an Exercise Specialist, Personal Trainer and Health and Fitness Coordinator over the course of a 12 year period in the Sport, Recreation and Aquatic Leisure Centre industry.
My specialties' include;
General population
Senior groups
Community groups
Youth and Children clientele
Sport specific training
NDIS Clientele
Strength & Conditioning
%
Ready to Book a Session?
Check my availabilities and book directly into my schedule!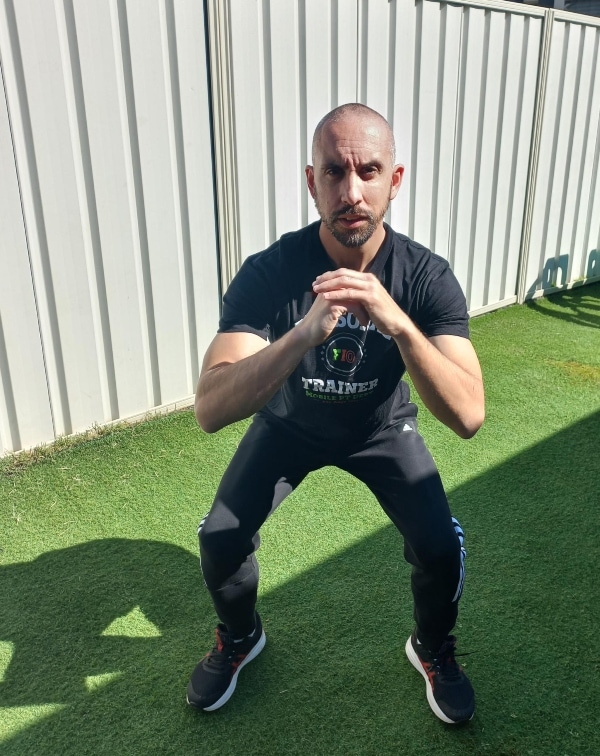 Favorite movie or TV series
The Godfather
My favourite exercise 
Squat (all variations). It is a compound exercise relevant to our everyday movements. Its purpose is to improve our overall strength, stability and functional movement. It can be programmed with many variations to cater for all type of clientele.
My favourite piece of equipment
The power rack because you can perform a range of upper and lower body compound exercises in one particular area.
My number one health or fitness tip
Staying active is key to maintaining a positive mindset
Middleton Grange
West Hoxton
Austral
Green Valley
Bonnyrigg
Liverpool
If you do not see your location above, please contact me to discuss.
To get started, we recommend a Trial Session, this way you get to meet your trainer before you make an ongoing commitment. In your trial session your trainer will complete your health and fitness assessment, which includes medical screening, fitness testing, trial workout, and goal setting session.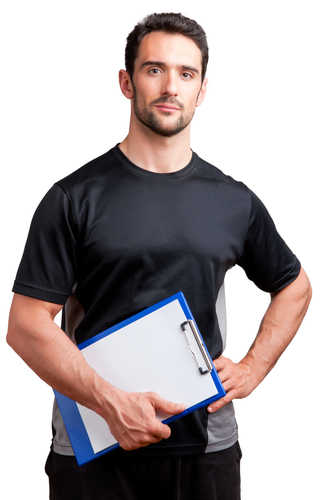 Ph: 1300-735-790
Contact us today to get a quote!