North Shore Personal Trainers
Meet our Fitness Inside Out North Shore personal trainers, we come to you at home, office or great outdoors.
Sometimes it's tough finding the time to get to the gym or get into a regular fitness routine, life just gets in the way. Why not take up personal training at home, workplace, or at your local park and enjoy Sydney's great outdoors.
When you hire a Fitness Inside Out mobile personal trainer, there are no messy gym memberships you never use, buy sessions in affordable packs or pay as you go.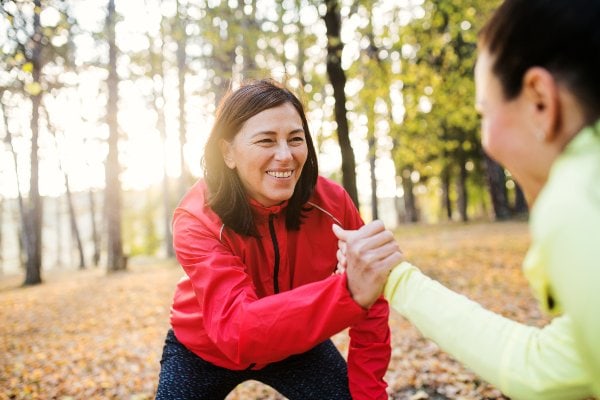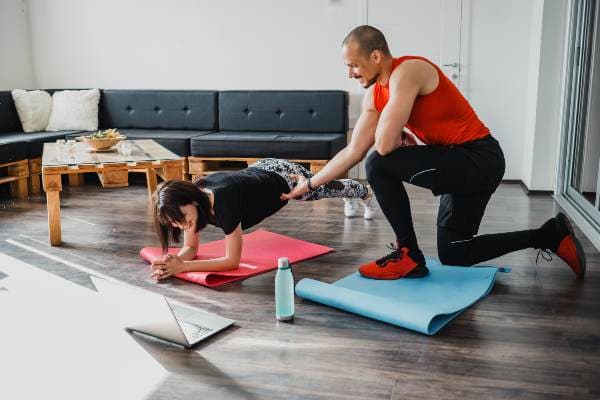 A  personal trainer will keep you accountable.
How many times have you said to yourself, "I will exercise tomorrow" and never do. Sounds familiar? By hiring a mobile personal trainer from Fitness Inside Out they will keep you accountable, ensuring you commit and stick to your fitness goals.
The benefit of hiring a Fitness Inside Out personal trainer from the North Shore is we come to you. You have the flexibility to work out where ever suits you best. You can choose to train in the comfort of your own home,  outdoors in a park, your place of work and even online.
And don't worry if you have no equipment, your  mobile personal trainer will bring any equipment you may need.
Fully Qualified & Insured
Each personal trainer is fully insured and holds either a Cert IV, Diploma in Personal Training, or a Degree in Exercise Science.
Tailored to You
Tailored and personalized training sessions. Your personal trainer will create a program specific to your fitness levels and age.
Support & Motivation
In each session your personal trainer will be there to support and motivate you. Keeping you accountable and on track towards your goals.
Mobile Personal Trainers, that come to you.
We have both male and female personal trainers in most North Shore locations and Sydney wide. If you live outside of the areas, we service i.e.  regional areas, or overseas we can train you live online via Zoom or Facetime.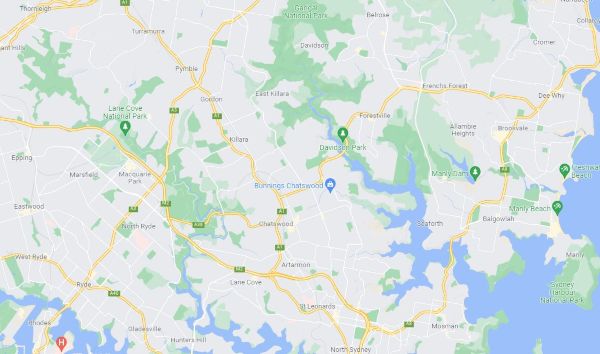 To get started, we recommend a Trial Session, this way you get to meet your trainer before you make an ongoing commitment. In your trial session your trainer will complete your health and fitness assessment, which includes medical screening, fitness testing, trial workout, and goal setting session.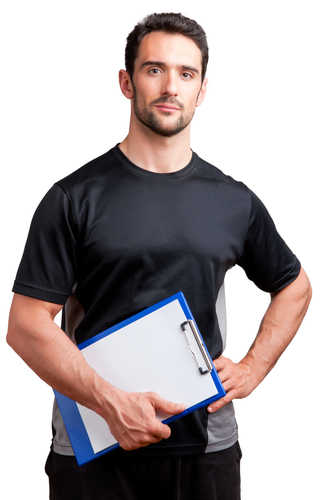 Ph: 1300-735-790
Contact us today to get a quote!
Search, schedule and pay for our North Shore personal trainers all from your mobile, laptop or ipad.