Melbourne Personal Trainer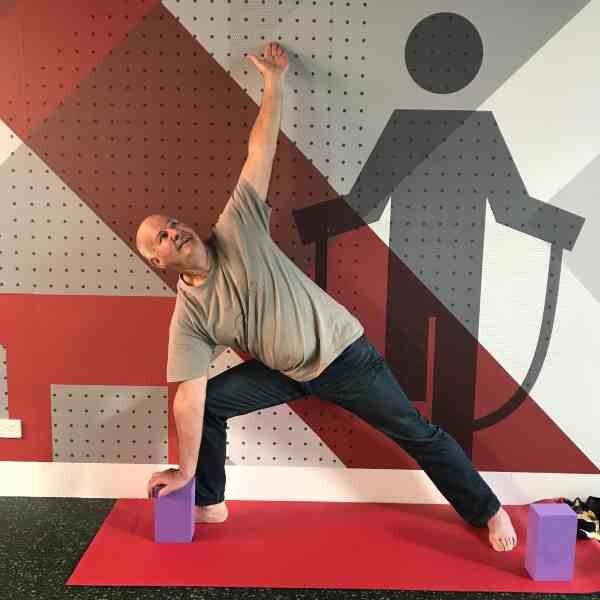 Hi, my name is Rod Fuller and I'm a personal trainer with Fitness Inside Out in Melbourne's Bayside.
Your challenge is to get fit - my challenge is to get you fit. I can meet your goal because I am a qualified personal trainer and trained myself to a high level of fitness over the last 15 years.
I have specialist knowledge and experience in training older adults and know exercise fitness is the key to longevity.
My programs cover muscular strength and endurance, aerobic capacity, flexibility and body composition along with a business background that has given me the disciplined approach to successfully and responsibly train clients to meet their fitness goals.
Brighton, East Brighton, Hampton, Hampton East, Highett, Black Rock, Sandringham, Gardenvale, Elsternwick, Elwood.
If you do not see your location above, please contact me to discuss.
Top Fitness Tips From Rod
Favorite movie or TV series
The Social Network. Technology that really has changed world wide Communication, both personal and commercial.
My favorite exercise 
DB Squat. A non gym exercise that sets up Functional Fitness and improved posture.
My favorite piece of equipment
Swiss Ball. Adds balance and flexibility to a
Functional Fitness program
My number one health or fitness tip
Regular exercise. Compounds fitness levels like compound
interest.
To get started, we recommend a Trial Session, this way you get to meet your trainer before you make an ongoing commitment. In your trial session your trainer will complete your health and fitness assessment, which includes medical screening, fitness testing, trial workout, and goal setting session.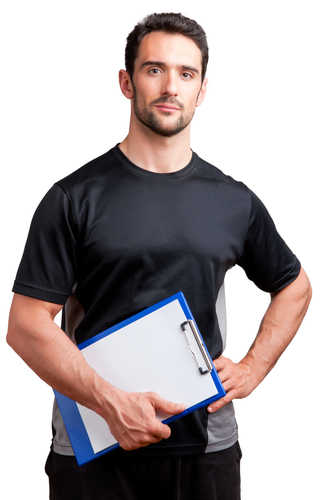 Ph: 1300-735-790
Contact us today!