Central Coast Personal Trainer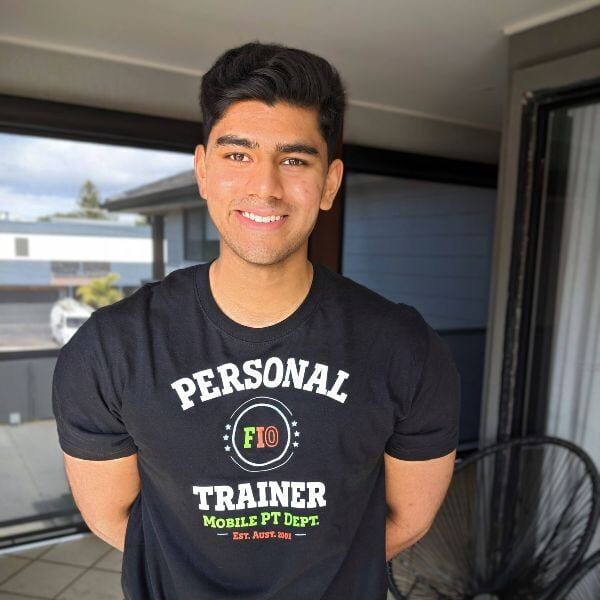 Hi, my name is Omkar Chavan and I am a mobile personal trainer with Fitness Inside Out. I currently hold a Cert 3 & 4 in Fitness and specialize in strength & conditioning and resistance training.
My main goal is to ensure all my clients achieve a better and more healthy lifestyle towards their view on fitness. In our sessions, you can expect many forms of exercise programs that will not just focus on one particular area of movement. Whether it is focusing on building muscle, improving on endurance, weight loss, cardiovascular & calisthenics. I can promise you will be energized, motivated, and overall feel good after each session.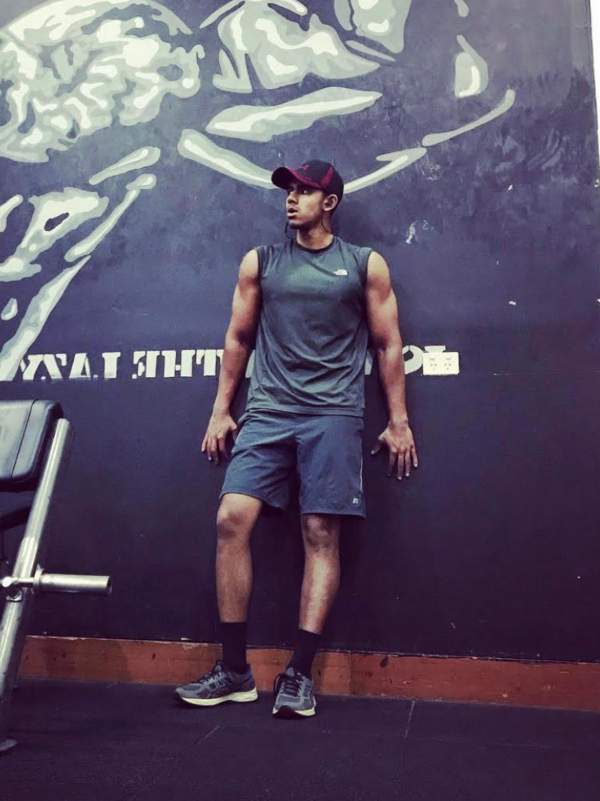 Favourite movie or TV series
Seinfeld, the 100, Mission Impossible, Rocky 4, Rush Hour, Matrix, The Dark Knight
Favourite exercise 
Push Up- because firstly this is a compound movement that focuses on more than one muscle group. Not to mention it is a basic exercise that has many variations for both regression & progression.
My number one health or fitness tip
To keep moving. Our bodies are created, for one thing, to coordinate and move around. For better movement & fitness we have to eat and train properly. Set a mental focus on your fitness goals and push yourself to your best ability.
Favourite piece of equipment
Barbell- with this piece of equipment any individual has a wide variety of exercises to perform that targets almost every muscle group. e.g squat, deadlift, bent over row, bicep curl, shoulder press, chest pres & many more.
Tuggerah, Wyong, Bateau Bay, Terrigal, Killarney Vale, The Entrance, Charmhaven, Gosford, Erina
If you do not see your location above, please contact me to discuss.
I've been a customer of Fitness Inside Out for a few years, and have used a few of their trainers, who are all knowledgeable and professional. They have helped me lose over 40kgs and stop my type 2 diabetes.
Omka is a very good trainer.
No probs so far.
To get started, we recommend a Trial Session, this way you get to meet your trainer before you make an ongoing commitment. In your trial session your trainer will complete your health and fitness assessment, which includes medical screening, fitness testing, trial workout, and goal setting session.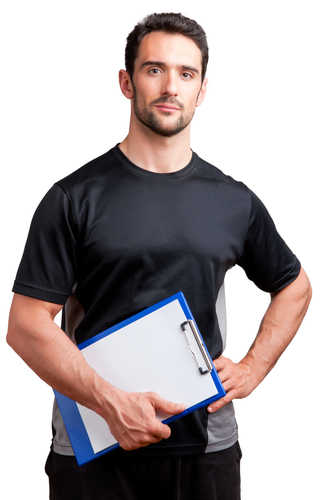 Ph: 1300-735-790
Contact us today to get a quote!