Brisbane Personal Trainer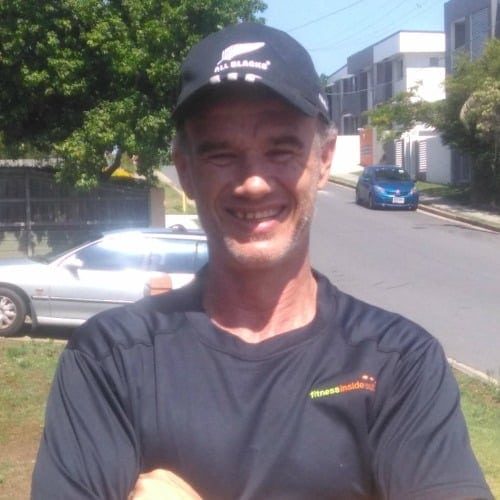 Hi my name is Brendon McTainsh and I am a mobile personal trainer with Fitness Inside Out – Brisbane.
I began my fitness journey back in 1984, where as a young 13 year old boy I joined South Headland Fitness Centre. With a copy of Arnold Schwarzenegger's Modern Body Building book in hand, I began lifting weights and the appetite for health and fitness had started.
In 1988, I enlisted in the Australian regular Army, initially to be a chef and then became an Infantry Rifleman – a physically demanding role with ruthless military training. During my time in the services I learnt boxing and began doing martial arts Muay Thai / kickboxing.
In 1992, I left the Australian Regular Army, to spend time with my new family. In 1993, I completed my Fitness Leader course through Fitlink and then finished Modules in Resistance Training and Nutrition and registering with the Australian Accreditation Council.
People often associate fitness with pain or something that is not enjoyable. I believe it's really important to make training fun and stimulating, so my clients will want to incorporate it permanently into their everyday lives. Through my personalized training sessions and education, I deliver programs that are individualized and tailored to the needs and wants of my client.
Favourite movie or TV series
Conan the Barbarian and SAS Australia. I am a big fan of Arnold and I am ex-military.
Favourite piece of equipment
Olympic barbell. Great piece of equipment can be utilized for many exercises.
Favourite exercise 
Standing barbell overhead press. great old school exercise that not many people do.
My number one health or fitness tip
Mental Connection. Important to have a good mind space when exercising, helps you achieve goals.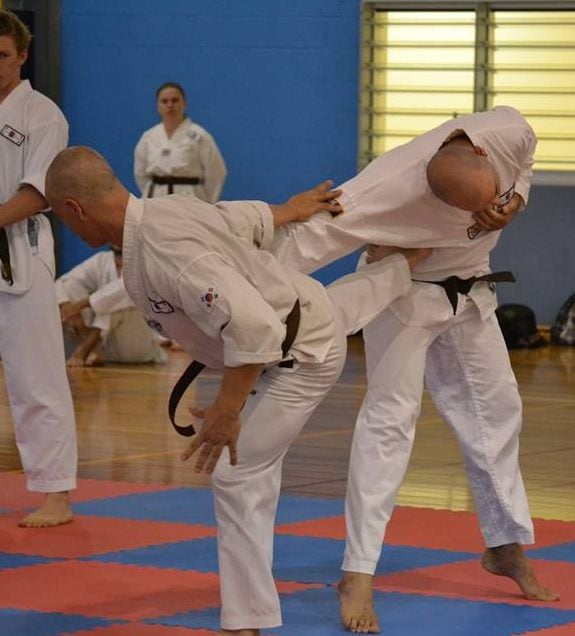 Brendon and I trained together weekly for over a year. I only finished up to have a baby. He is a 100% reliable trainer turning up to my house every single time agreed. His diligence made it easier for me to be diligent. He has extensive knowledge which made it easy for me to talk to him about what I wanted to do and he was able to adjust the workout accordingly.
He bought weights along to my house which is a great differentiator from other house trainers and allowed me to get more out of our time together. He is friendly and easy to talk to in between those sets!
Brendon is an unfailingly reliable and knowledgeable trainer. He is good to work with and takes into account our goals and preferences for training. From talking with him it's clear that he is confident adapting his sessions to the needs and goals  of his different clients.
Brisbane CBD, Stafford, Nundah, Kedron, Chermside, Aspley, Carseldine, Bald Hills, Strathpine, Everton Park Arana Hills, Ferny Hills, Bridge Downs
If you do not see your location above, please contact me to discuss.
To get started, we recommend a Trial Session, this way you get to meet your trainer before you make an ongoing commitment. In your trial session your trainer will complete your health and fitness assessment, which includes medical screening, fitness testing, trial workout, and goal setting session.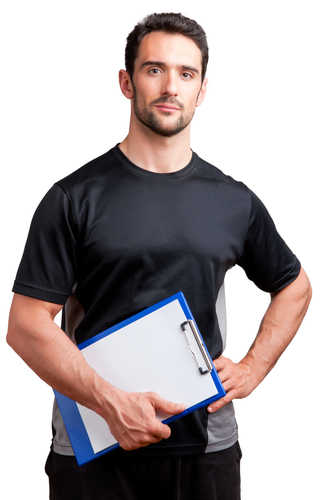 Ph: 1300-735-790
Contact us today!