Qualifications:
• Bachelor of Nutrition Science (in progress)
• Cert III Fitness Instructor
• Cert IV Personal Training
• Level 1 & 2 Boxing Certification
• Level 1 Strength Coach
• Exercising through Pregnancy and Beyond
• Kettlebell Instructor Certified
• Advance Strength Training Certified
• Senior First Aid / CPR
• Fitness Australia Registered
After working in the corporate sector for many years as a Project Manager, I experienced first hand how working insanely long hours in high stress environments can take its toll on both your physical and mental health. I decided to make some major changes, take a risk, and turn my passion and then hobby into a new career. I have now been working permanently in the fitness industry since 2012 and have never looked back!
During my time as a Personal Trainer, I have worked with clients ranging from their early twenties through to their seventies. Every client is unique and trains for varied reasons. These may include improving overall strength and fitness, mental health/ stress reduction, sport specific training, improve agility and flexibility, learning a fresh style of training, or overall wellbeing and confidence building. Whatever your reason, we will set goals that are achievable, time effective, enjoyable, and filled with variety to motivate and encourage you.
As many of us know, often the reality is that with a busy lifestyle we do not tend to prioritise our physical health and unwillingly learn poor or incorrect movement patterns that need to be successfully diagnosed, undone and retaught. My job is to devise personalised programs based on your unique body makeup, identify areas to improve your overall well-being, while helping minimise the risk of injuries.
Helping clients achieve their goals and seeing their confidence grow is my biggest motivation and why I love the job I do.
"The secret to getting ahead is getting started"
Contact me today to book in your session.
Specialty Areas:
• Boxing Technique
• Strength / Resistance Training
• Pre-Post Natal Training
• Core Strength and Stability
• Rehab / Return to Exercise
Ready to Book a Session?
Check my availabilities and book directly into my schedule!
Favourite movie or TV series
Breaking Bad, Morning Wars, Frasier, Seinfeld, The Handmaids Tale...too hard to chose one!
Favourite piece of equipment
Kettlebells - versatile and a great all in one conditioning tool. One of my favourite pieces of equipment to use.
Favourite exercise 
Squats - So many variations, both bodyweight and weighted. Squats can help reduce knee and ankle injuries. Targets not only your lower body muscles, but also your core. Squats can help keep you strong and agile and move easier throughout your day as you walk, climb stairs or carry heavy loads!
My number one health or fitness tip
Find YOUR fit!
There is no point doing something that you hate. You need to feel challenged, but still enjoy the process, even on the tough days.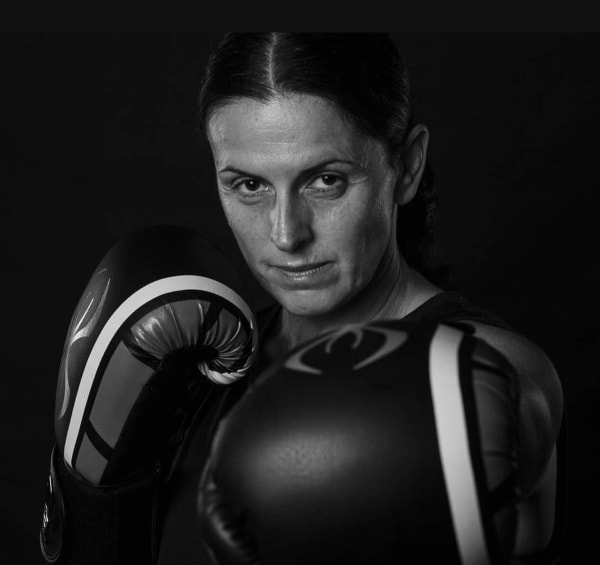 Ready to Book a Session?
Check my availabilities and book directly into my schedule!
To get started, we recommend a Trial Session, this way you get to meet your trainer before you make an ongoing commitment. In your trial session your trainer will complete your health and fitness assessment, which includes medical screening, fitness testing, trial workout, and goal setting session.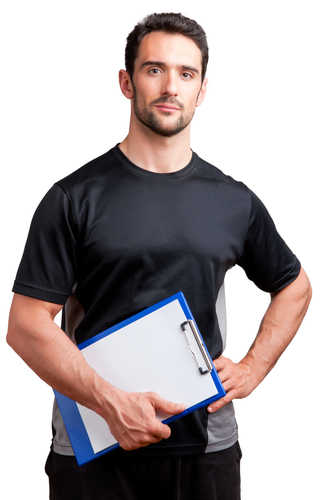 Ph: 1300-735-790
Contact us today to get a quote!
Maroubra, Yarra Bay, Little Bay, Malabar, Hillsdale, Botany, Centennial Park, Surry Hills, Pagewood, Matraville
If you do not see your location above, please contact me to discuss.