Melbourne Personal Trainer
My name is Levi Taylor, I am a personal trainer and fitness enthusiast located in Melbourne's south east suburbs. I aim to provide quality and specific programs for your individual needs, I understand what it is like to feel like I am paying someone who doesn't give me their full attention or effort. I strive to achieve results and push you towards all of your goals, whether it be weight loss, performance or muscle gain.
I have experience with various different types of clients, I have helped people achieve a weight loss of 30kg+. I have coached a large group of ADF Army members to prepare for military competition. I have coached high level athletes to achieve their sports specific goals and needs. I have knowledge that allows me to coach you towards any goal you are looking to achieve. If you are looking to make a change in your life, I can take you where you need to be.
I lead a healthy lifestyle, always practicing what I preach. I have a history in sporting such as boxing and basketball. Going as far as to be trying out for semi-professional basketball teams while only being 17 years old, this took me unheard of levels of commitment, time and effort. From this high level of sporting I have learnt many techniques that professional athletes use to keep themselves fit and healthy, which I can apply to your training consistently to provide an optimal training program designed specifically for you.
If you are looking for a trainer to give you the effort and attention you are paying for, book a session with me today.
If you are looking for a Personal Trainer in Melbourne's South Eastern Suburbs, book a session with me today.
Dandenong, Clayton, Bentleigh, Beaumaris, Mentone, Keysborough, Endeavor hills, Doveton, Lysterfield, Narre Warren, Berwick, Carrum Downs, Patterson Lakes, Mulgrave, Rowville
If you do not see your location above, please contact me to discuss.
Top Fitness Tips From Levi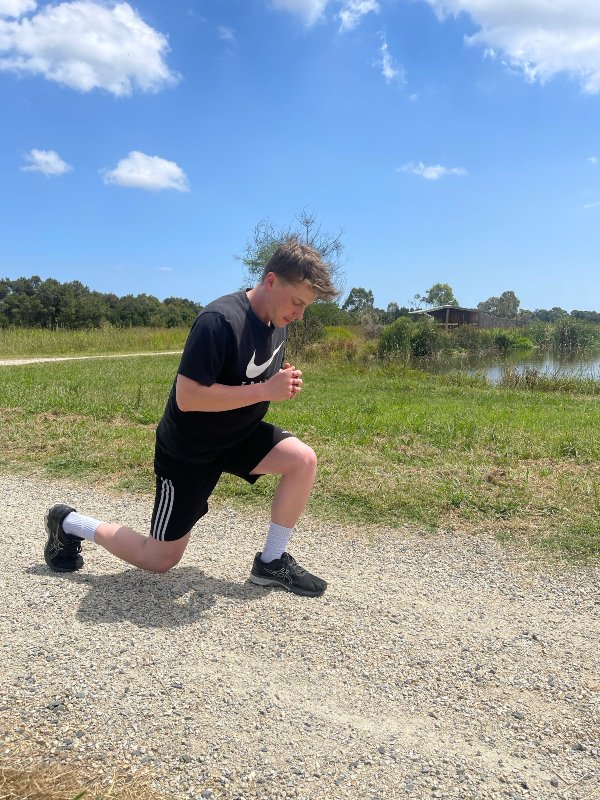 Favourite movie or TV series
Ozark, love the intricate story. Although I did get confused a lot.
My favourite exercise 
Lunges. Such a brutal exercise to complete but perfect for all kind of training, perfect for balance, explosiveness and strength. With so many variations available definitely a great versatile movement.
My favourite piece of equipment
Definitely medicine balls. Though dumbbells are great too. Medicine balls are amazing for functional movement training and adding resistance to explosive movements.
My number one health or fitness tip
Any effort you put in now will not show for another month, so always keep going and the results will come later.
To get started, we recommend a Trial Session, this way you get to meet your trainer before you make an ongoing commitment. In your trial session your trainer will complete your health and fitness assessment, which includes medical screening, fitness testing, trial workout, and goal setting session.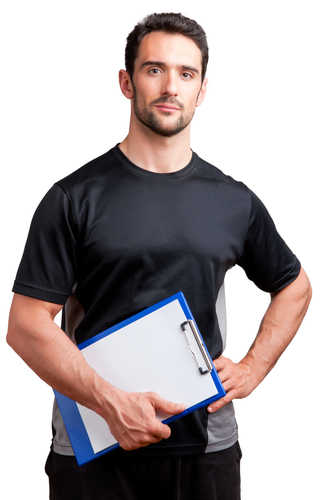 Ph: 1300-735-790
Contact us today!