Melbourne Personal Trainer
Hi, my name is Kyle Mackay and I'm a Personal Trainer in the South Eastern suburbs of Melbourne. I hold a degree in Exercise and Sports Science from Deakin University.
I live an active lifestyle and have participated in a variety of sports/training styles over the last 18+ years; basketball, AFL, Olympic weightlifting, powerlifting, badminton, athletics, rugby, European handball, volleyball, cross country and general strength training etc. I have the vast knowledge and experience to design a catered program that will be just right for you, based on your needs. Whether that's muscular strength, aerobic capacity, flexibility, body composition or something else, I will help you achieve it!
I know what it's like to struggle with fluctuating weight, a lack of time and motivation and even learning to live and train when suffering from chronic diseases e.g. Crohn's. Whatever obstacles you might face, I want to help you achieve your health and fitness goals by providing you with all the tools you'll need to achieve them in a sustainable manner.
If you are looking for a Personal Trainer in Melbourne's South Eastern Suburbs, book a session with me today.
Frankston, Seaford, Carrum Downs, Skye, Cranbourne, Pearcedale, Chelsea, Clyde, Springvale, Rowville, Dandenong, Keysborough, Narre Warren, Pakenham, Lysterfield South, Belgrave South, Beaconsfield Upper
If you do not see your location above, please contact me to discuss.
Top Fitness Tips From Kyle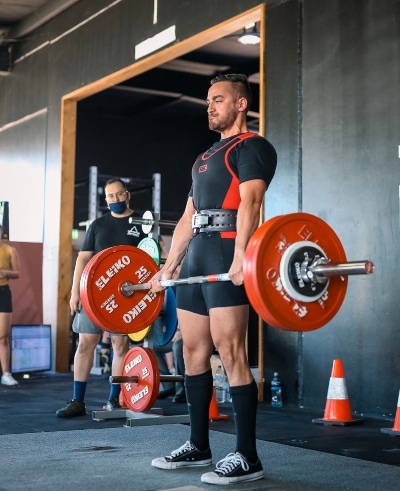 Favourite movie or TV series
Rowan Atkinson in Johnny English/Mr Bean
My favourite exercise 
I love squats! There are so many variations of squats and each variation targets a slightly different muscle in the body (not just legs!)
My favourite piece of equipment
Dumbbells are extremely versatile and practical piece of equipment. They can be utilised to perform almost any exercise and achieve almost any goal.
My number one health or fitness tip
Even the tiniest progress is still progress, so just chip away!
To get started, we recommend a Trial Session, this way you get to meet your trainer before you make an ongoing commitment. In your trial session your trainer will complete your health and fitness assessment, which includes medical screening, fitness testing, trial workout, and goal setting session.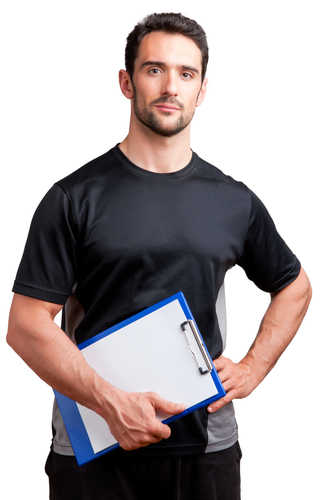 Ph: 1300-735-790
Contact us today!